5 Summer Cooler Recipes that are a must try
By Maharaja Whiteline on 25 February, 2022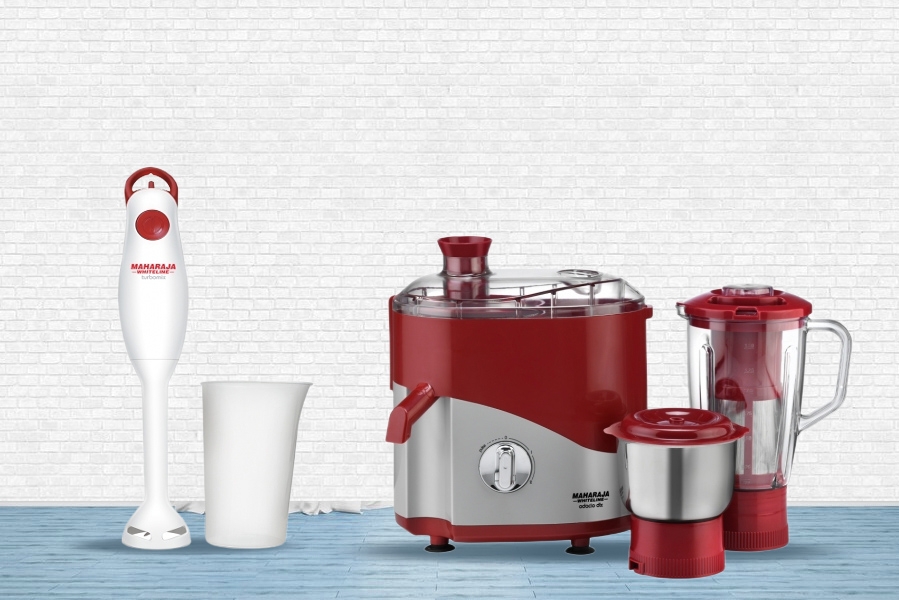 Summers are not just about brunches, outdoor picnics, or travelling. Well, they are also about relaxing and enjoying this best time of the year. But the extremely hot summer days can make it extremely difficult for you to chill and relax. Don't worry, as we at Maharaja Whiteline have got the perfect summer solution for you. Our potent Juicer mixer grinders that are equipped with the latest technology and high-tech features can be effectively used for preparing chill summer drinks and juices that are a treat for you this summer. Featuring a robust and hybrid motor, multi-functional blade system, stainless steel juicer mesh, our juicer mixer grinders provide 30 minutes of steady juicing operation, and hence, are a must-have for this upcoming summer season.
To add more chill and zest to your summer season, we are up with mouth-watering and chilling recipes of summer coolers that will make your summer super-relaxing.
Chilled Watermelon & Kiwi Splash
This super chilly drink prepared from fresh watermelon and kiwi slices is not only healthy but will help you to stay hydrated from within. Watermelon as we all know is high in fibre and water content and kiwis are loaded with Vitamin C and are great for gut health. Hence, the drink not just combines the goodness of both these fruits but is a treat to the mouth. So, if you have been wondering about the type of mocktail recipes you should prepare, then this one should be at the top of your list.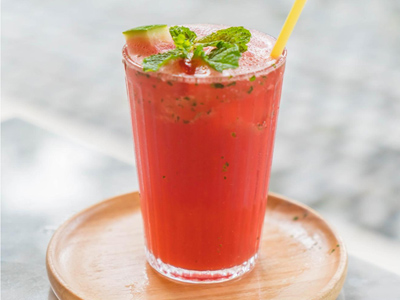 Ingredients
Freshly chopped slices of watermelon (one large bowl)
Kiwis Chopped (half bowl)
Watermelon or kiwi syrup (for additional taste)
Two tablespoons of honey
Pinch of black salt
Black pepper
Mint leaves
Ice cubes
Recipe
Add watermelon and kiwi slices to the jar of the Maharaja juicer mixer grinder.
Add a little water to it (Half bowl) and blend.
Now add this mocktail to a glass.
Add honey, black salt, pepper and mix well.
Top it up with fresh mint leaves and ice cubes.
Serve chilled and enjoy.
Pomegranate Power Punch
There is nothing more refreshing than a pomegranate mojito, and when it's your favourite season of the year, you have to try this one out. What sounds even better is that you can prepare it in less than a minute using our powerfully designed Maharaja juicer mixer grinders.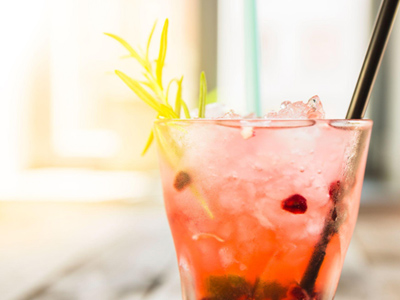 Let us explore its recipe in detail:
Ingredients
Soda or Sparkling water
Sugar syrup or honey
Pomegranate squash or juice
Fresh mint leaves
Pomegranate (one bowl)
Black salt and black pepper
Ice cubes
Recipe
Using our Maharaja juicer mixer grinder, add pomegranate arils to the stainless steel jar along with black pepper and sugar.
Set it to blending.
Then transfer this pomegranate juice to the large pitcher and add soda or sparkling water.
Add orange slices and pomegranate arils. Mix well.
Top it up with fresh mint leaves and pomegranate.
The Mango Litchi Madness
Mango and litchi are the fruits of the season and are super-versatile when it comes to their recipes. From fruit drinks to cakes these are used in different mouth-savouring delicacies. There is hardly anyone who won't prefer having a fresh bowl of mango or litchi in the scorching heat of summers. Thus, to beat the summer heat we are up with an amazing mango litchi mocktail, that combines the nutritional benefits of both these fruits and tastes heavenly.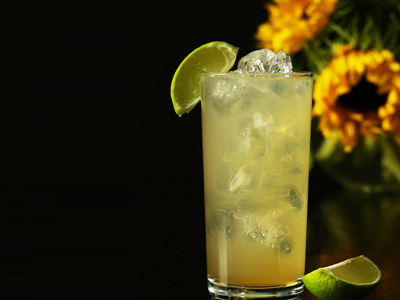 Here is how you can make it:
Ingredients
Finely chopped mango slices (one bowl)
One bowl of Lychees (chopped and seedless)
Chaat masala
Black pepper
Ginger
Mint leaves
Ice cubes
Sugar (optional)
Soda
Recipe
Transfer mango pulp, ginger zest and lychees to our best juicer mixer grinder jar and set it to blend.
Once blended, pour the squash or liquid into a large pitcher.
Add one glass of soda along with chaat masala and black pepper.
Stir well.
Top it up with mint leaves and ice cubes.
Serve chilled.
So, these were a few refreshing recipes of Summer coolers that you must try out this summer season and make your summers much more relaxing.