HOW TO STAY HEALTHY IN THE CHANGING WEATHER
By Maharaja Whiteline on 24 September, 2018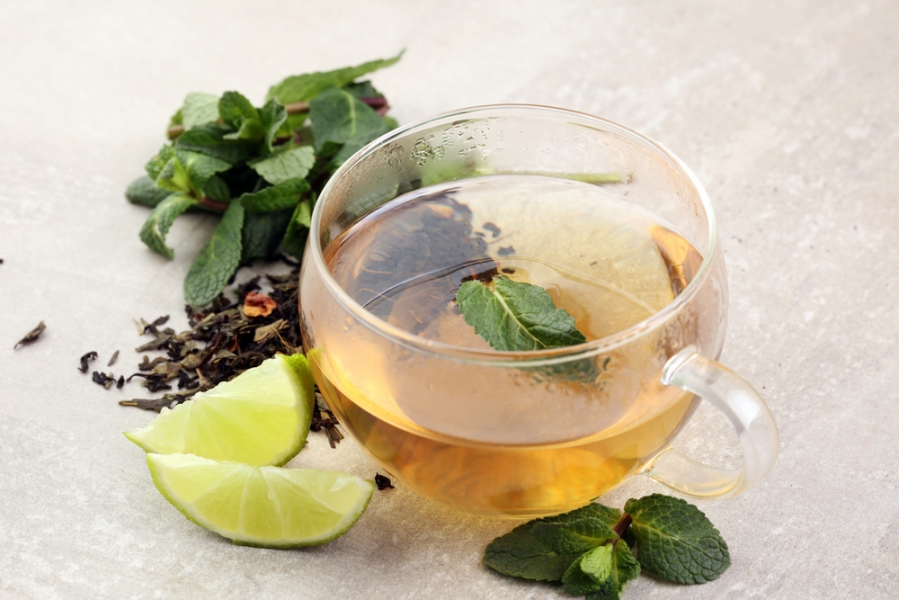 Morning breezes, sunshine in the day, rain in the evening and nighttime storms, this clearly indicates that the weather is changing. Different seasons mean different weather, changing temperatures and the most important of all is your fluctuating health. As the weather goes warmer or colder, it's important that we keep ourselves stay flexible and adjust our lifestyles so that we can stay healthy year round.
Here we bring to you few tips that can keep you miles away from illness in the changing weather:
Stay hydrated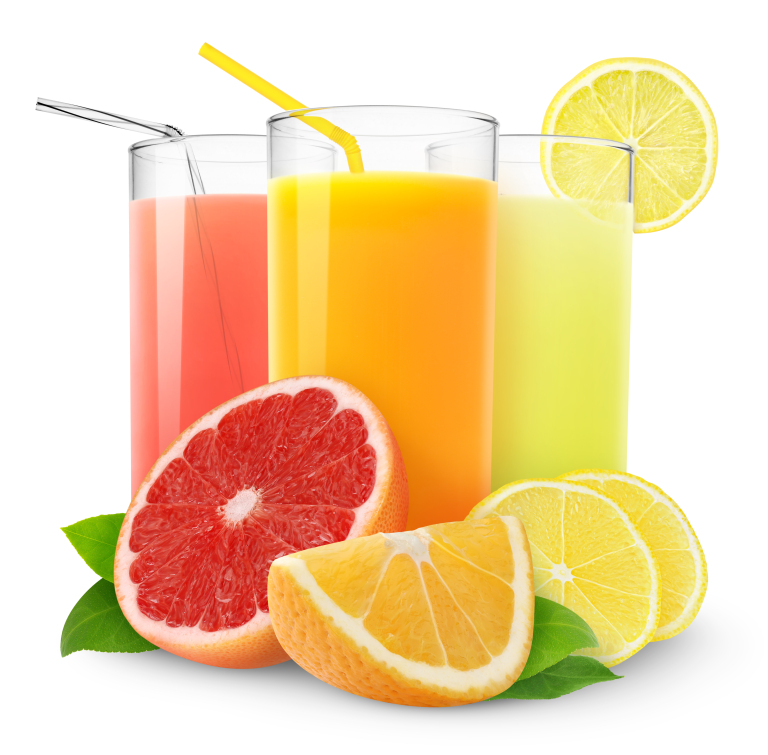 Start off your morning with fresh fruit juices as these are rich in Vitamin C and the extra-C intake will boost your immunity-fighting ability. In fact, you can add honey to your favorite juices to soothe your sore throat. Similarly, drink lots of water without thinking what the weather is like. Water flushes out toxins from your body and helps absorb nutrients.Make refreshing drinks or juice with Maharaja Whiteline Juicer Mixer Grinder to stay fit and healthy.
Take healthy diet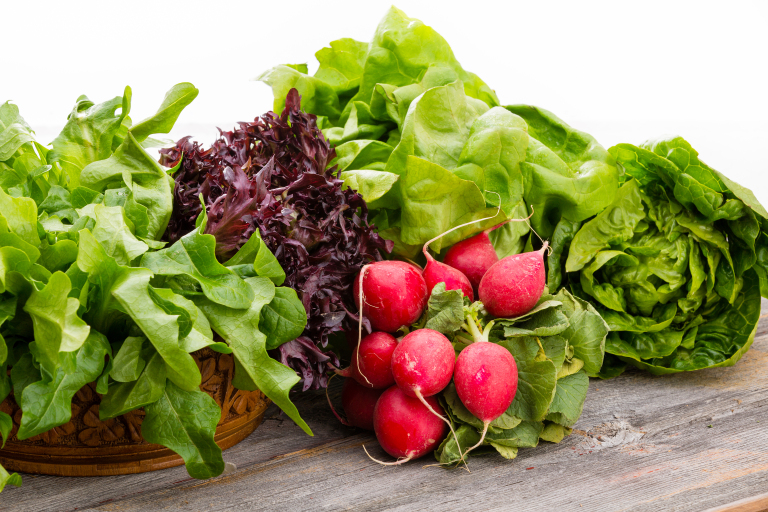 Try and increase your vitamin intake through healthy food also. Adding extra vegetables, fruits, nuts and seeds will help you fight diseases like flu, cold etc. Green leafy vegetables like kale and spinach are the health boosters that should not be avoided at all. Your diet should also include papayas, broccoli, pineapples, oranges, lemons, ginger and garlic so as to get the extra hit of vitamin C during periods of seasonal transitions.
Drink herbal tea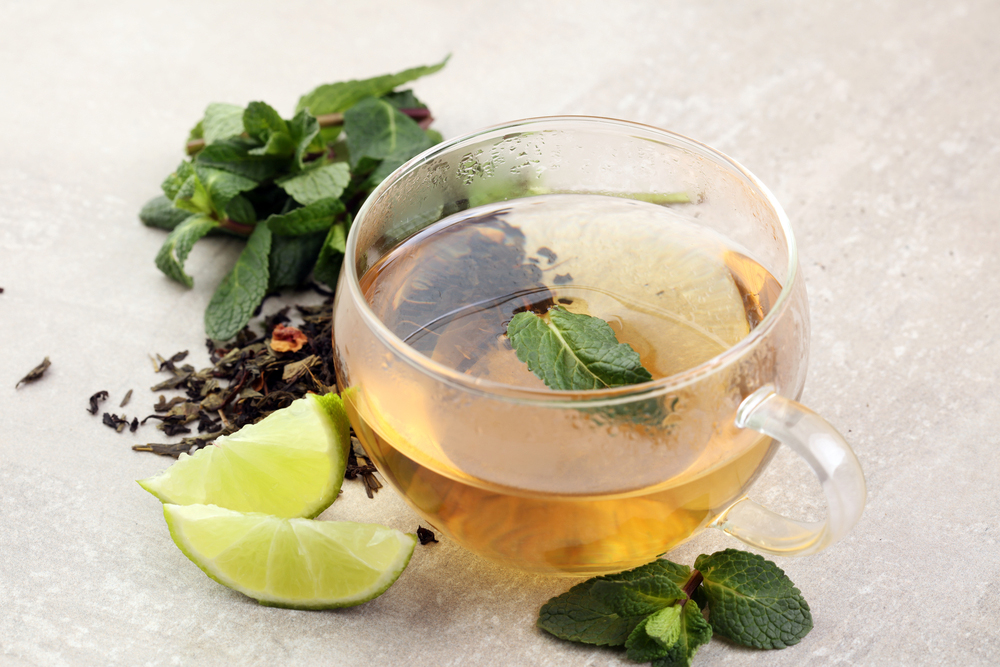 One cup of herbal tea a day is just perfect for your healthy lifestyle. In fact, you can bring thermos filled with herbal tea at your workplace. It will help you keep refresh while at work. Chamomile, tulsi, red clover, oregano hibiscus and cinnamon-clove-ginger teas can be your perfect breakfast partner that will surely help support your health.
Dress right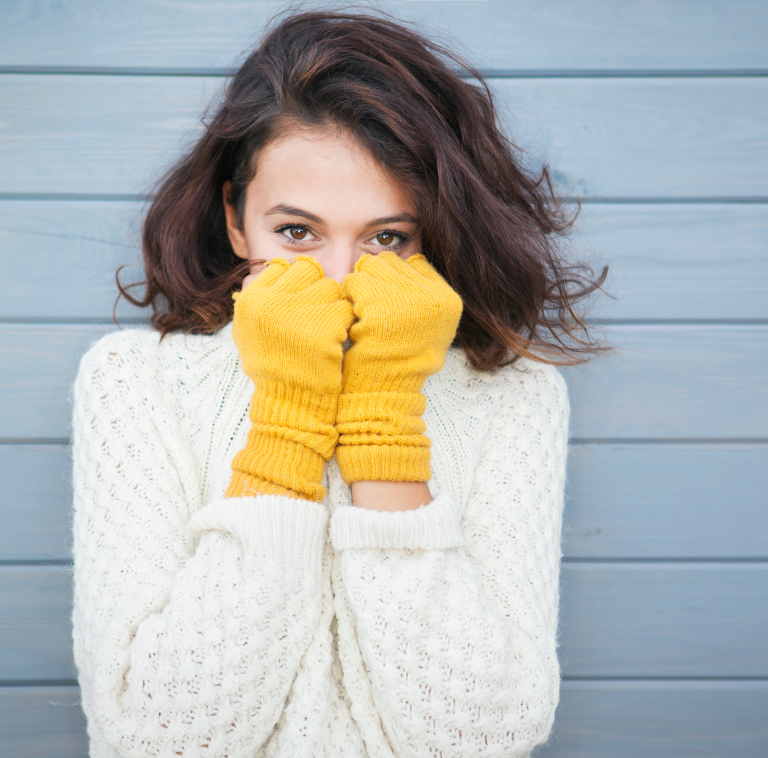 It is very important to change your wardrobe in accordance to the weather. People are at risk of becoming ill in the changing weather and wrong dressing could a major reason behind it. To not let your immune system affected, dress in layers during periods of seasonal transitions and add or subtract layers whenever required.You can have a wrinkle free clothes with our garment care products range.
Exercise often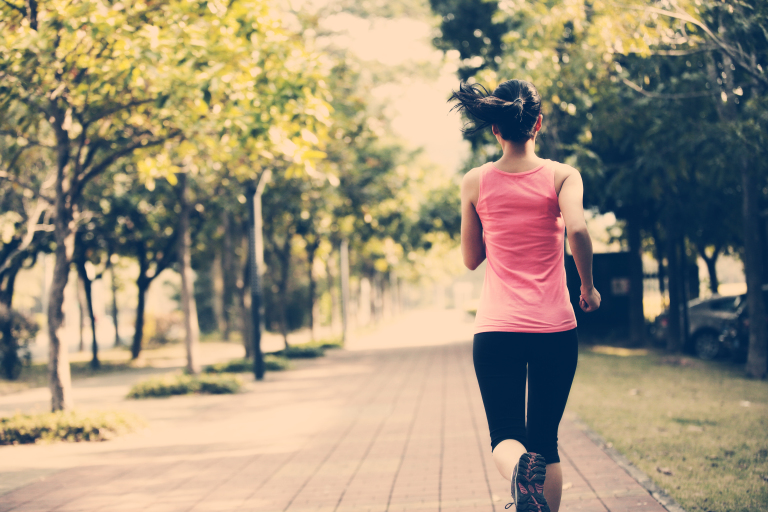 Exercising works wonders for your health. Nothing keeps you healthy and strong like exercise. Any sort of exercise is good, be it doing yoga, a brisk walk, swimming, cycling, jogging or going to the gym. It helps you get rid of toxins, improve blood circulation, reduce stress and hence, making you look fresh and good.
Take proper rest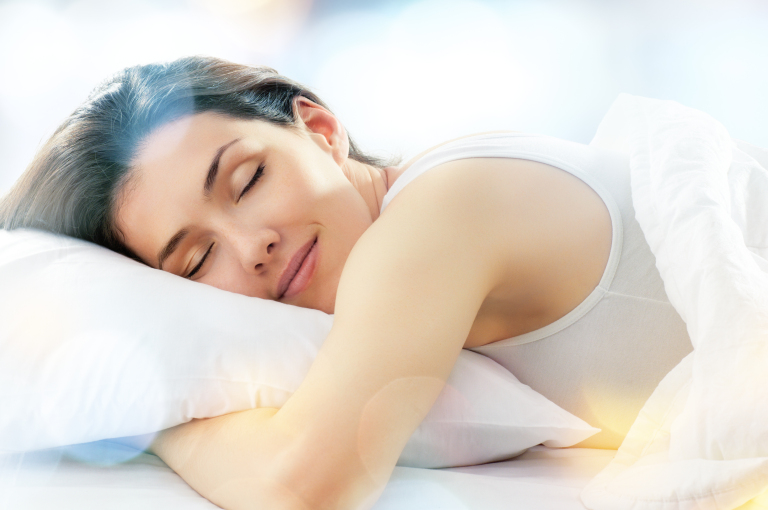 Rest is as important as exercise. If you're waking up feeling low and less refreshed, the chances are that you are not getting the sufficient amount of sleep you need. At least, aim for sleep of 7-8 hours a night to let your body rest, boost your immune system and to get you prepared for the day ahead.
Let us know in the comments section below that how you find all these tips to stay healthy in the changing weather. For more info, you can reach us on www.facebook.com/maharajawhitelineindia or tweet at @MWhiteline.