Stay Healthy and Fit In Winters
By Maharaja Whiteline on 19 September, 2018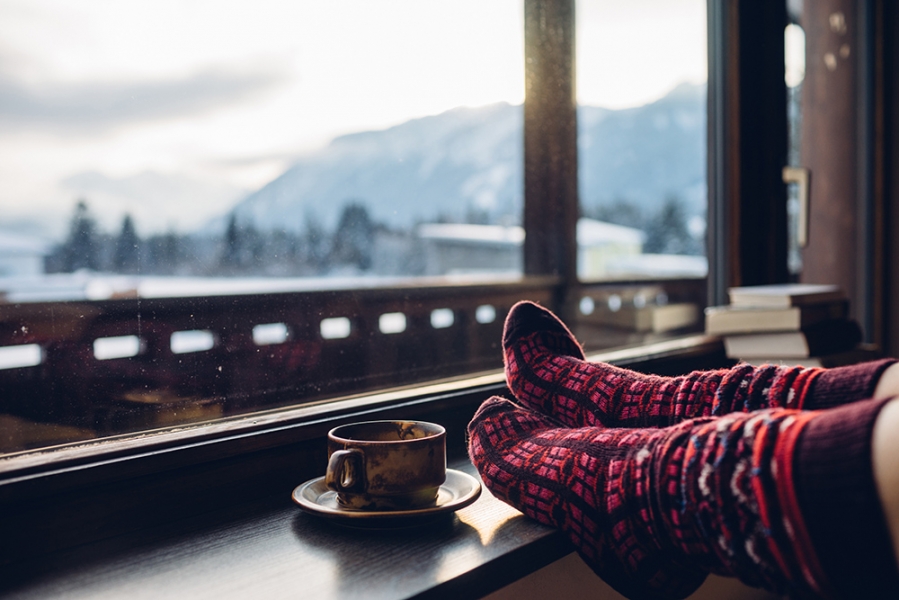 The Winter Season brings along with it various options to eat and savour good food which makes it all the more reason to exercise and stay fit.
Your exercise regimen for the season must include more movement as the body stores more amount of fat during cold weather and lesser during summer. Here are some of the things you can do starting now to not let the weather bite you.
Run or walk - Running is one of the most convenient ways of staying physically active. It requires no fancy equipment. Just put your running shoes and the road is yours. If you are not into running, you could also take a stroll, anything that you keeps you going.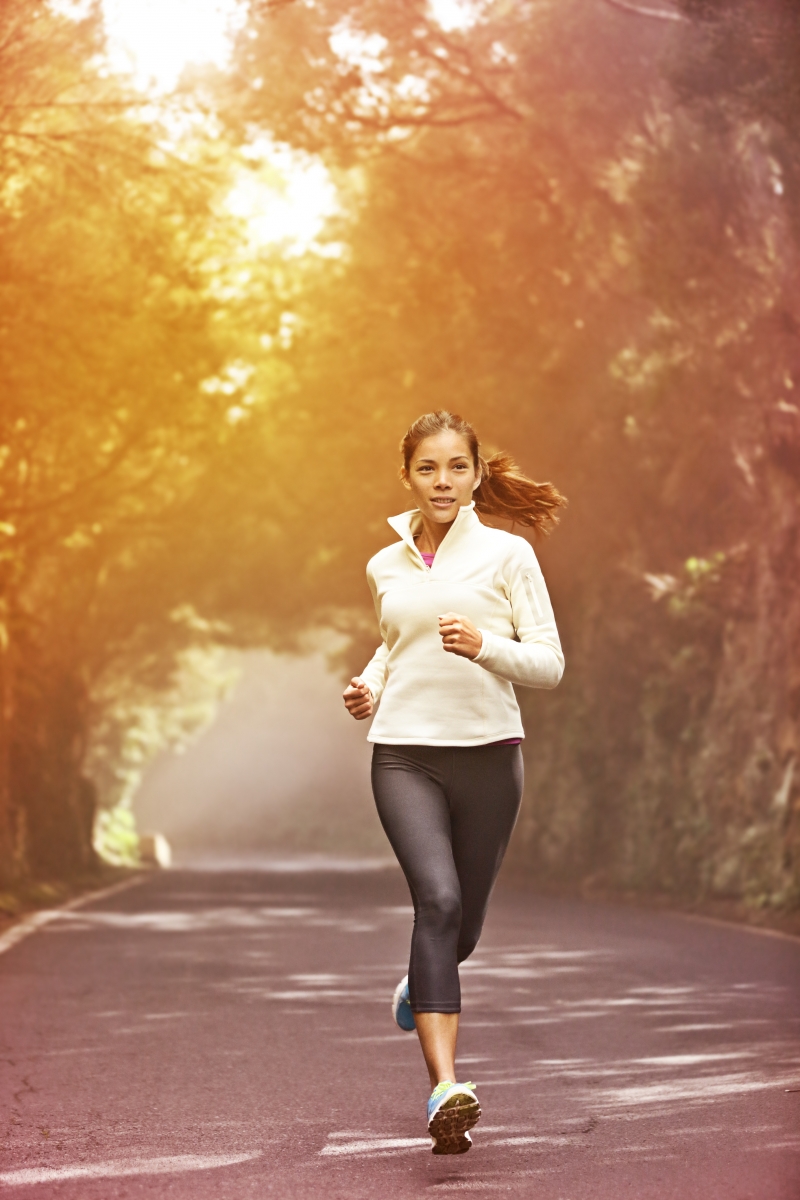 Eat healthy - While in winters, it's a must to indulge in some warm winter recipes but make sure you don't over eat. Here's a healthy recipes that will act as a Mood-Booster this winters-
Lasooni (Garlic) dal.
Lentils are a healthy option for the season as they are low on cholesterol and are a good source of protein.
Take a Multi Cooker and add Moong dal (split green gram)
4 garlic cloves
Crushed ginger
Green chilli
Turmeric powder
Salt
4 cups of water and stir well
Close the lid and cook for about 40 minutes. Keep stirring and checking the progress in between.
Season the dal with some coriander and serve. You can explore Maharaja Whiteline Range of here- Multi-Cooker
Drink fresh - what you drink is as important as what you eat. The cold weather brings along various fruit options like Apples, bananas, grapes, oranges and many more. It is time to juice up. You can either have the fruits raw or you could choose to squeeze the fresh juice in your own kitchen.
Try out Maharaja Whiteline Easylock dlx Juicer Mixer Grinderthat comes with Stainless Steel Juicer Mesh and Safety Locking System
Keep yourself Warm - It is better to stay warm than fall sick in this cold weather. Make sure you wear warm clothes & carry an additional Jacket/Sweater whenever you step out.
Get a lot of sunshine - The sun is known is one of the greatest sources of the Vitamin D. It is rightfully called The Sunshine Vitamin. Bathe in the light and make your bones stronger in the process.