Combat The Hot Weather With A Hotter Workout Regime
By Maharaja Whiteline on 19 September, 2018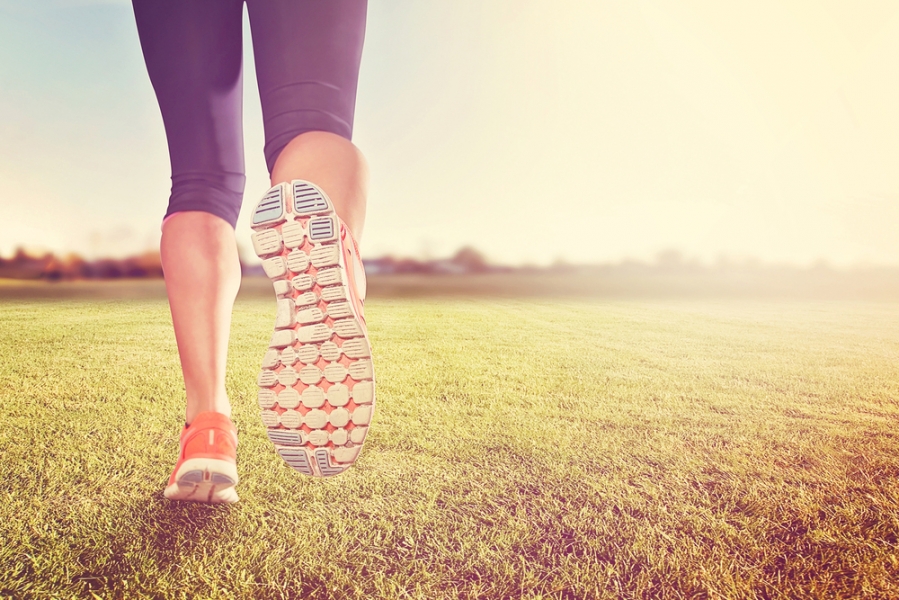 Have you been piling up that swimsuit beneath the layers in the wardrobe for the fear of not fitting into it? Is the summer heat causing you to get stuck to your air conditioner and leaving you bereft of any activity?
Well most of us will answer yes to the above questions, considering our sedentary lifestyles and the blazing sun that coerces us to stay indoors and binge on food rather than actively pursuing fitness goals. If you have been succumbing to a lack of activity lately, here's your guide to get going and get that perfect 10 body without facing the brunt of the cruel sun.
Be the Workout Wizard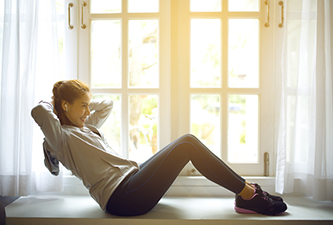 Can't go for an evening run? Settle for an early morning jog when the sun is rising as its cooler and easier to workout.
For those who have issues with the heat, stick to your home and workout there. Indulge in activities like spot jumping, skipping etc for 30 minutes a day.
Chalk out a comprehensive workout regime that includes weights, cardio and other strenuous moves. Devote 10 minutes each to these and feel the adrenaline rush.
Stay hydrated during the workouts with water and fresh juices.
Refrain from overstressing yourself and work to your own capacity instead of following anyone's regime blindly.
Reach out to a personal trainer or browse though available online trainers to find your perfect regime.
TIP: Stay cool as ice while you workout, with super cooling and noise free Glacio Coolers from Maharaja Whiteline.
Food For Thought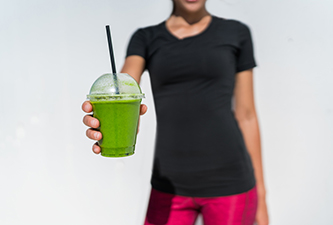 Prevent dehydration by increasing your fluid intake; however steer clear of caffeine laden drinks. Substitute coffee, tea and alcoholic beverages for water, freshly brewed ice tea, cold pressed juices, lemonades, and buttermilk and yoghurt smoothies.
Make choicest smoothies in split seconds with our ultra efficient hand blender
Eat more but eat light. Take 4-5 light meals across the day to keep you going but reduce the portion size. Make sure to include roughage with salads, fresh cut fruits and cereal
Prevent bloating, acidity and lethargy by cutting down on fried meals, carbohydrates or heavy dairy products such as cheese, butter and cream
Opt for a heavy lunch but an early and light dinner comprising of cold soups, lentils and lot of veggies
Seasonal fruits such as watermelon, melon, papaya, banana and berries are a great way to perk up the energy quotient and stay full without any guilt trips.
Check out a basic workout routine that you can follow (consult your physician before performing if you have suffered any spine or leg injury in the past) www.hiitworkout.net