This winter, indulge in the warmth of delectable food
By Maharaja Whiteline on 19 September, 2018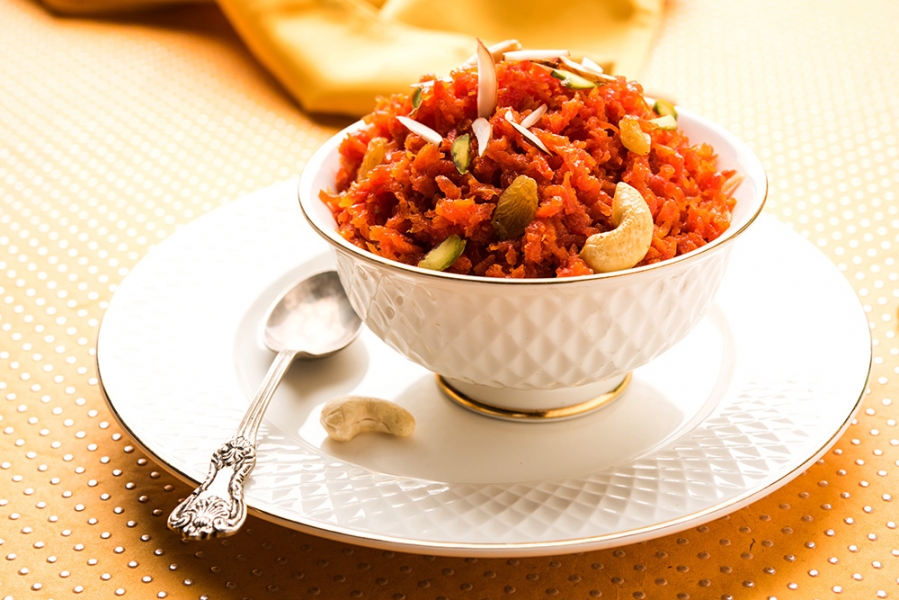 Winters are here! It's the time when we are craving for some hot and delicious food while getting warm and cozy in our quilts. This season also brings some great producein vegetables and fruits, giving us all the reasons to indulge to our hearts content.
So here we bring you some of the most scrumptious winter recipes that are wholesome, hearty and an absolute treat for the taste buds.
Sarson ka Saag
This popular recipe from Punjab is made with a combination of spinach and mustard leaves.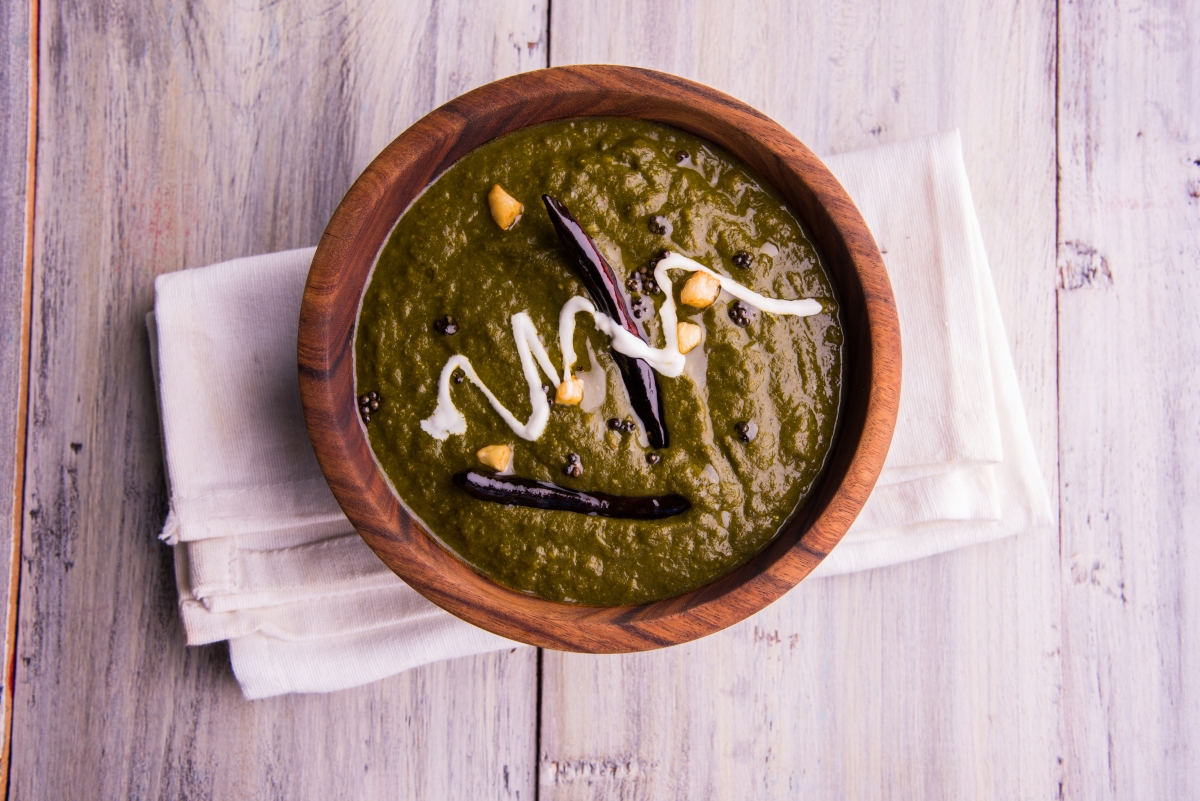 Ingredients
5 cups spinach washed and chopped
5 cups mustard leaves washed and chopped
1 & 1/2 tbsp. chopped green chillies
1 tsp cumin seeds
1 tbsp oil
1 tbsp finely chopped garlic and ginger
1/2 cup fine chopped onions
1/4 tsp asafoetida
1/2 tsp turmeric power
1 tsp chilli powder
Salt to taste
Method
Boil water in a deep non-stick pan, add the mustard leaves, spinach and green chillies, mix well and cook on a high flame for 4 to 5 minutes, while stirring occasionally.
Strain using a strainer twice and drain well. Keep aside to cool
You can use a Maharaja Whiteline Mixer Grinder to blend the mixture using ½ cup of water. Keep aside.
Heat the oil in a non-stick kadhai and add the cumin seeds
When the seeds crackle, add garlic, ginger and asafoetida and sauté on a medium flame for 30 seconds.
Add the onions and again sauté.
Add the mustard leaves-spinach mixture, turmeric powder, chilli powder, coriander-cumin seeds powder and salt, mix well and cook for 2 to 3 minutes, while stirring occasionally
Voila! Your sarson ka saag is ready to be served with hot Makai ki Roti!
Gajar Ka Halwa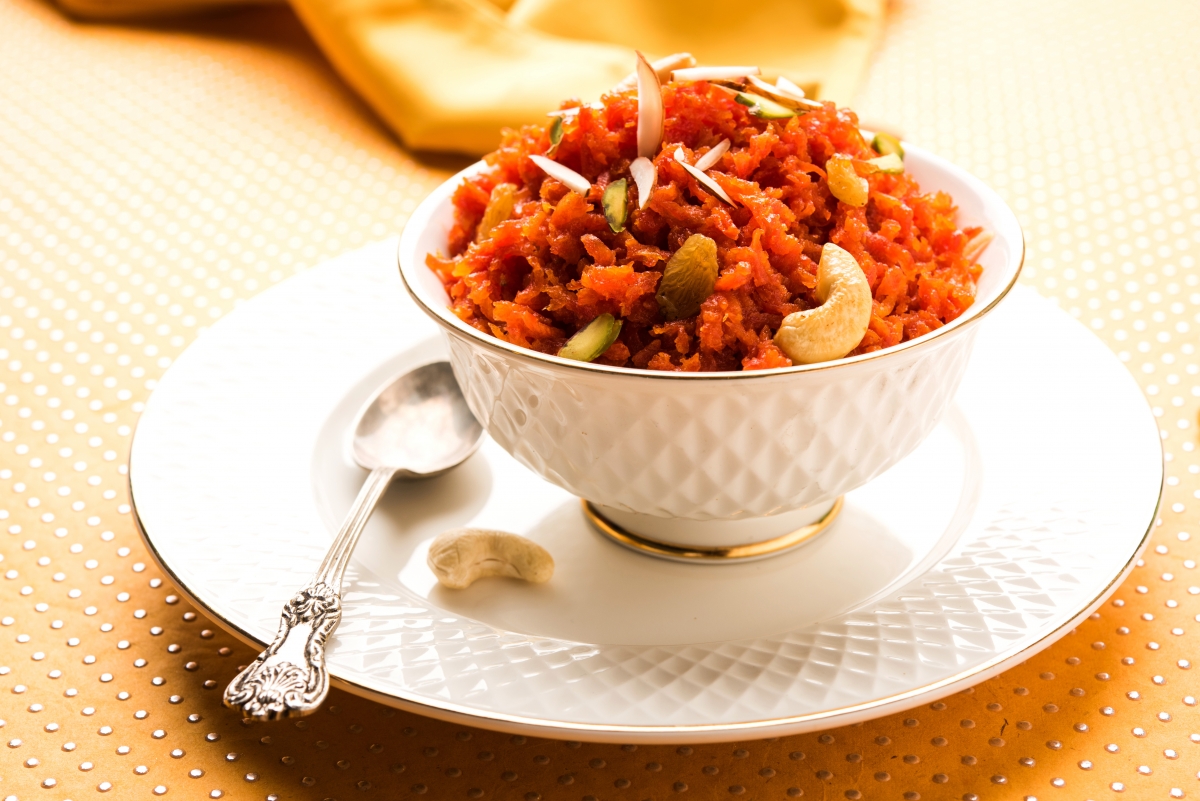 This mouth-watering dessert is an absolute delight for the senses and yet very simple to make.
Ingredients
1 kg carrots
1 1/2 litre milk
1 & 1/2 tbsp. chopped green chillies
5-7 Tbsp ghee
¼ cup mawa( optional)
5-7 Tbsp sugar
2 Tbsp raisins
2 Tbsp chopped cashews
Method
Heat the ghee in a deep non-stick kadhai on a Maharaja Induction Cooktop.
Combine carrots with milk and cook while stirring continuously
When the milk has reduced to 75%, add 5-7 Tbsp sugar, mix well and cook for 2 minutes.
Add the mava, cook and stir for another 3 minutes
Now your Gajar Ka halwa is all set to be garnished with cashews and raisins. Serve warm.