Juice up to good health!
By Maharaja Whiteline on 12 September, 2018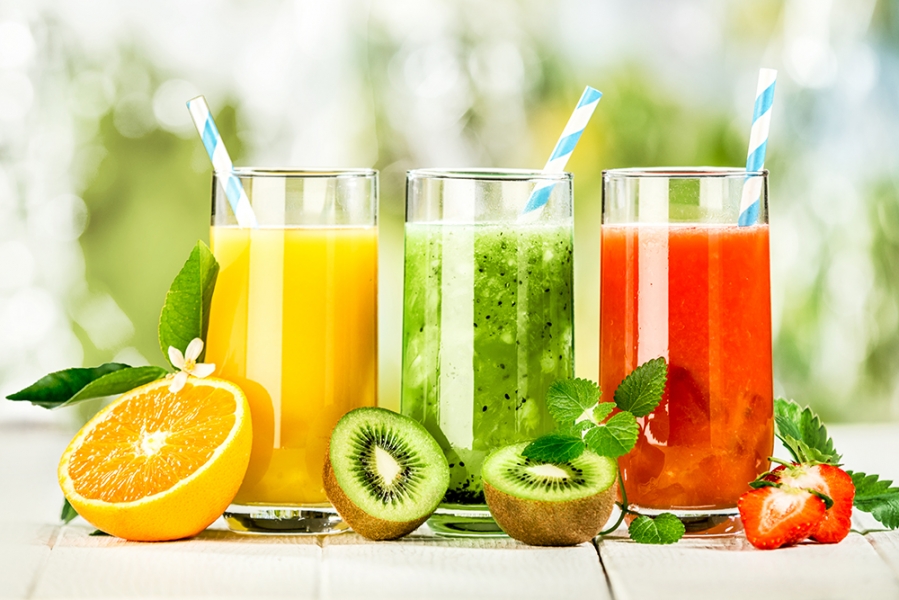 Juices are a great way to detox your body and stay hydrated. They also replenish your body with a lot more vitamins, nutrients and minerals. So here are some super quick recipes created with nutritious fruits and the goodness of vegetables to keep you healthy and fit all day long!
Ginger Beet Juice
This healthy recipe is packed with vegetables like beets and carrots and sweetened with fresh fruits like orange and apple.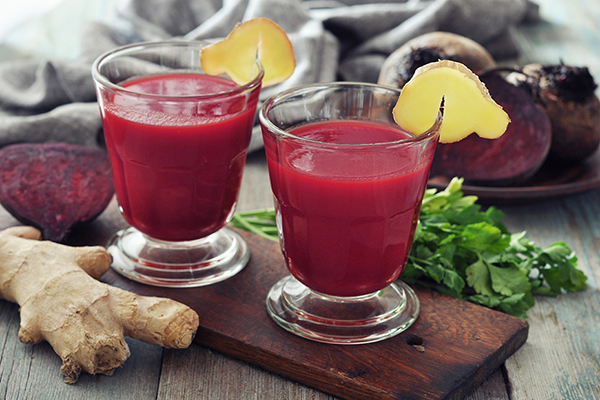 Ingredients
1 medium orange
1 medium apple
1 medium carrot
1 large beet, peeled and cut into wedges
1 1-inch piece peeled fresh ginger
Ice cubes (optional)
Recipe
Peel the vegetables and cut them into small dices.
Blend carrots, ginger and beet together using Maharaja Whileline Easylock Dlx Juicer Mixer Grinder.
Add small wedges of oranges and apples and blend them again to sweeten the juice.
Pour it in a glass, add ice cubes and serve chilled!
Cucumber and Kiwi Juice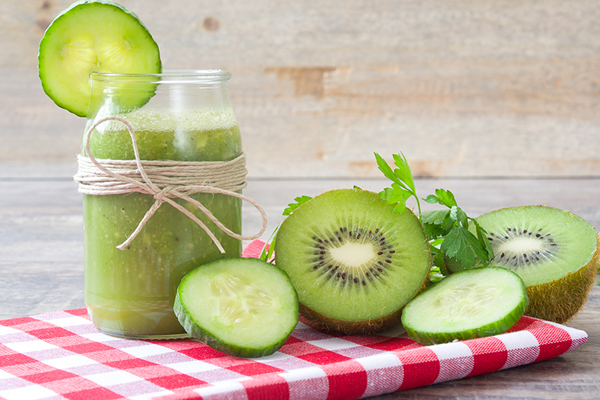 This green power drink is a great way to keep you refreshed and hydrated. A hint of ginger adds that zing to the sweetness of the kiwi.
Ingredients
4 Kiwi fruits
2 cucumbers
Salt and pepper to taste
1/2 inch ginger crushed
1 cup water
Mint leaves
Recipe
Peel the fruits and cut into small pieces.
Take a powerful blender like Maharaja Whiteline Turbomix King Hand Blender and add crushed ice and water.
Add all the fruits in the blender and blend at high speed for 1 minute.
Your fresh kiwi and cucumber juice is ready to be served. Pour into tall glasses and garnish with salt and pepper and a few mint leaves.
Fruit Punch
This drink has got all the goodness of delicious fruits and makes for amazing refreshment after a powerful workout.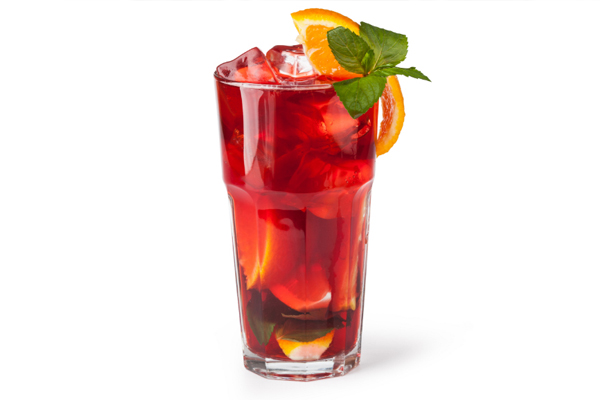 1 orange
1 apple
2-3 slices of water melon
1 carrot
1 small piece of ginger
Some water
Recipe
Peel and chop all the fruits and vegetables.
Add them to Maharaja Whileline Montero Juicer Mixer Grinder and blend them well.
Pour some water to get a good consistency and blend again.
Remember the best time to have juice is during morning, half an hour before the meal. This will ensure that all the nutrients are absorbed by the body.
So don't forget to try out these healthy juices and begin your day on a healthy note.