HEALTHY AND FESTIVE DRINKS TO SERVE THE GUESTS
By Maharaja Whiteline on 25 September, 2018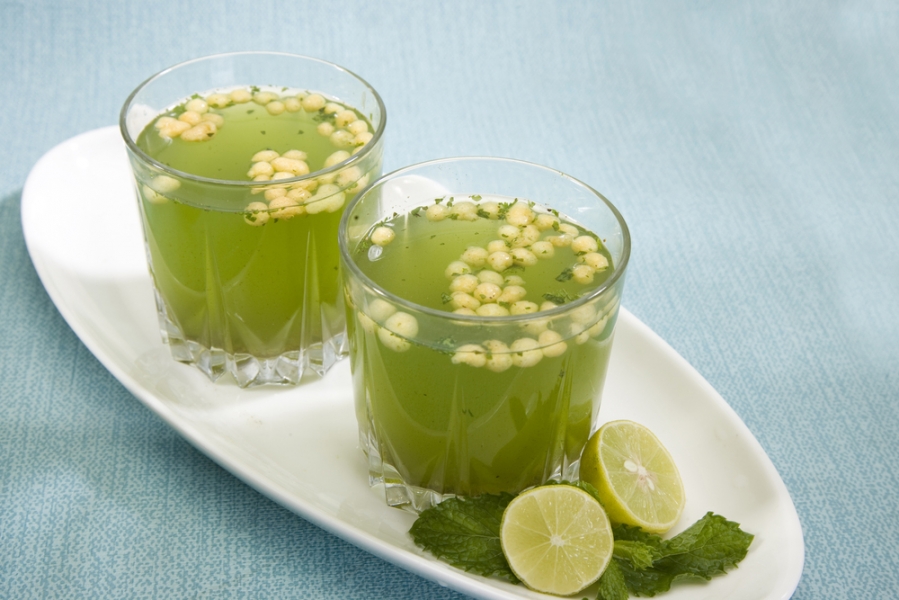 If you're feeling festive and healthy this season, then why not try these nutritionally dense and delicious festive drinks. These drinks are not only healthy but they are bursting with flavour and will help to detoxify your body. Check these out!
1. Thandai
This is one of our favourite drinks during the festive season! Prepared by pounding together pistachios, almonds, saffron and flavorful spices blended in cold milk, this beverage is refreshing and relished by everyone.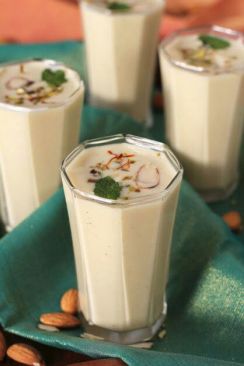 2. Nimbu Paani
This is a drink for anyone and everyone out there: A glass of lemonade. Indulge in this festive drink and you won't be disappointed!
3. Kokum Sharbat
Another way to bring in the festive season is with a sweet and tangy drink prepared by soaking the kokum in hot water and then blending the juice with roasted cumin seed powder, black pepper and sugar.
4. Jal Jeera
This peppy drink made with refreshing ingredients like mint leaves, coriander, tamarind and cumin is a great way to beat the heat and celebrate the festivities.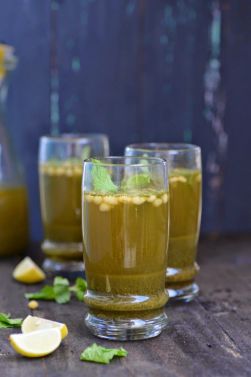 5. Badaam Milk
Anything made with milk is automatically ten times more healthier and delectable! This festive drink will help you fall asleep on cold nights this season, keeping you warm and relaxed.
6. Falooda
Since festive season is here, you may be trying to avoid calories wherever you can. But that doesn't mean you have to miss out on a festive classic like a glass of Falooda.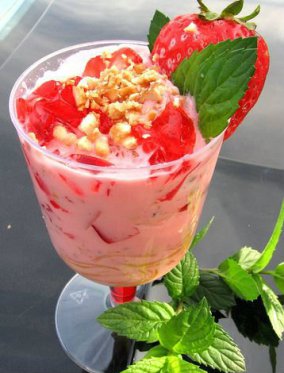 7. Watermelon Soda
We call this a magic drink. Refreshing fruit and a hint of black pepper: it soothes us inside just thinking about it. This drink is also great for digestion and is often used as an appetizer.
8. Mint Lassi
This twist on a festive drink is one worth trying! Mint lends a soothing flavour and has a great refreshing taste. Trying this drink will not only be a good experience, but a tasty one.
9. Cold Coffee
Another healthier option this festive season is a glass of cold coffee. Recreate this drink in your own home and blend it with our Maharaja Whiteline Hand Blender to make it smooth and creamy.
10. Litchi Squash
This drink looks so interesting, how could you not try it? You and your family are bound to enjoy this drink, this festive season.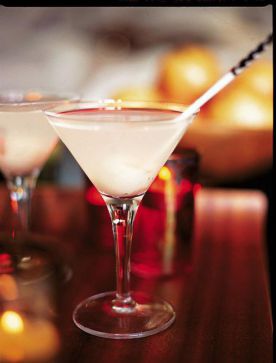 11. Aamras
What will really bring out the festive side is a bowl of sinful Aamras. Aamras has a special something that other festive drink simply can't offer! Perfect for any luncheons you have coming up this season!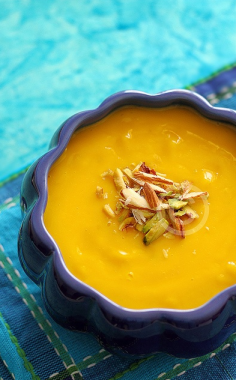 12. Masala Chai
Who doesn't love a delicious cup of hot tea? The Indian masala tea made with almond milk might certainly do the job of warming up the guests during festivities.
Festivals have so many amazing things to offer, but some of the best come in the form of food and drinks! Which of these festive drinks are you dying to try?