Enjoy home-cooking this Diwali, with Duramaxx mixer grinders
By Maharaja Whiteline on 3 November, 2021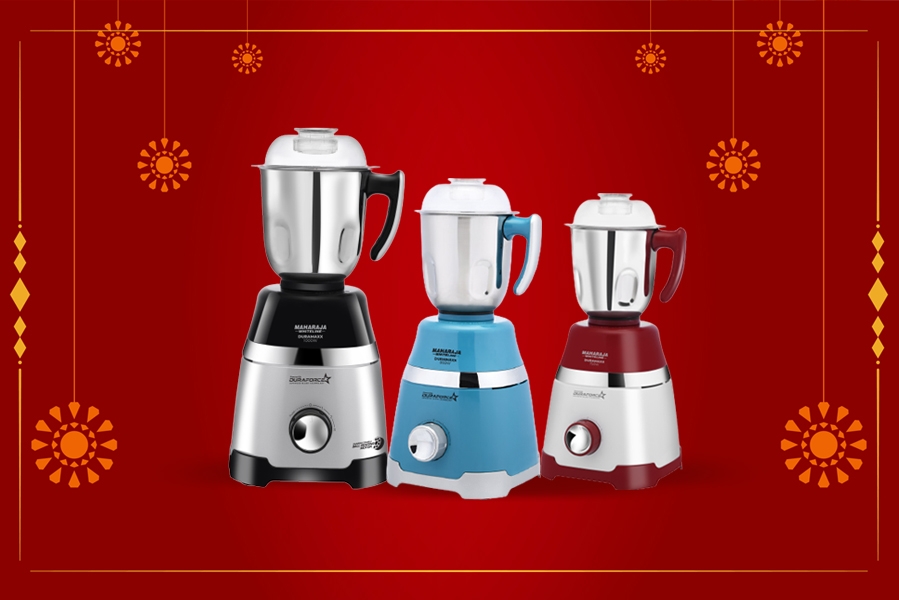 Enjoy home-cooking this Diwali, with Duramaxx mixer grinders
Do you also think that the idea of cooking at home is boring and time-consuming? Or prefer eating out or ordering food online? And especially during this hectic, festive season where you have other chores to do, you find cooking as a burdensome task?
If yes? then this festive season Maharaja Whiteline is up with a surprise for you all. Maharaja Whiteline has recently launched their Premium product range, Duramaxx mixer grinders, under their Majestik Premium Collection. The Majestik Premium Collection is a symphony of world-class features and cutting edge technology. These Duramaxx mixer grinders have been intelligently curated to give you pro-level grinding skills in just 60 seconds. Its competent Duraforce mechanism lends you the required speed while cooking. You can grind spices, blend veggies and chutneys, chop onions or mix gravies smoothly in no time.
Diwali Special Recipes
Here are a few of the ravishing Diwali special recipes, which you can try at your homes this Diwali season, using the all-new Duramaxx mixer (1000 watts).
Chocolate ladoo
Chocolate ladoo is one of the most loved desserts during the diwali season. You can now prepare mouth-watering chocolate ladoo for your kids using our Duramaxx mixer grinders effortlessly.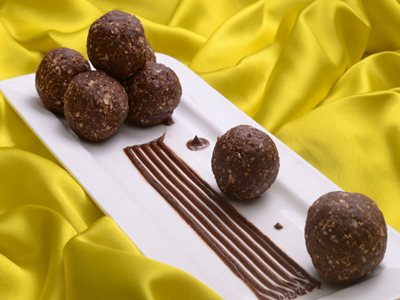 Recipe:
Grind your favourite chocolate chip cookies or biscuits using our Duramaxx mixer grinder (1000 watts).
Then, grind your choice of nuts in the mixer grinder. You can grind nuts in just 60 seconds using a 1000 watts Duramaxx mixer grinder.
Mix the biscuit powder and nuts in a bowl.
Add milk and Kesar to the bowl and whisk it to form a dough.
Prepare ladoos out of the dough and refrigerate it for an hour.
Melt some dark chocolate and also make chocolate powder or shavings in a Duramaxx mixer.
Dip the ladoos in this melted chocolate and dust it with chocolate powder or shavings.
Let it sit for 30 minutes and serve.
Motichoor Cheesecake
Cheesecakes are the first preference when it comes to eating your favourite desserts. In this festive season, you can prepare the delicious Motichoor Cheesecakes which are a deadly combination of ravishing Motichoor ladoos and cream cheese.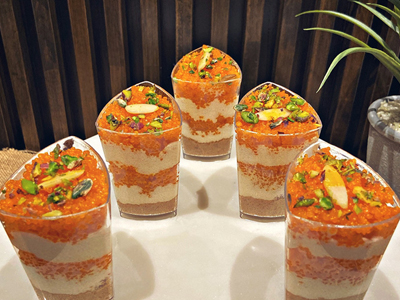 Recipe:
Grind any digestive biscuits in the 1000 Watt mixer grinder to make powder. Your biscuits will turn into a super fine powdered state in no time.
Also, blend the motichoor laddoos and chop nuts using the Duramaxx mixer.
In a bowl, add melted butter and biscuit powder and blend it.
Take another bowl and add cream cheese. Add some powdered sugar, elaichi powder and butter to it. Blend it.
Add whipping cream to this bowl and mix it.
Take a glass and layer it with the biscuit mixture and press it using a meddler. Add another layer of motichoor ladoo over it. Then add the third layer of cream cheese over it.
You can repeat these layers if you want. Garnish it with pistachios and chandi work. Refrigerate it and enjoy.
Paneer Butter Masala
The festive season is not just about desserts but about savoury too. Paneer butter masala is one of the most enjoyed recipes. You can now cook it relaxingly using the Duramaxx mixer grinders.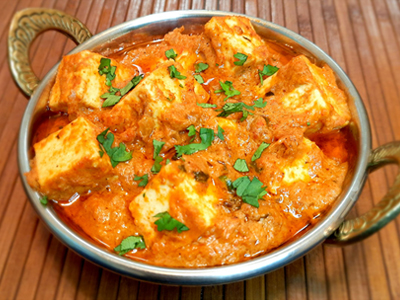 Recipe:
Blend onions, tomatoes, garlic using the 1000 watt mixer grinder to make a paste.
In a pan, add butter, Kasuri methi and this paste to it.
Keep on stirring and cooking this gravy on medium flame till it turns a bit golden brown.
Chop Cashews in the Duramaxx mixer to make a smooth paste and put it in the pan too.
Add slices of paneer to this cooked gravy and mix. Garnish it with coriander and serve.
Tomato Mushroom Rice
Tomato and Mushroom are one of the quickest yet appetizing recipes of all time, but blending tomatoes is always time-consuming. Now, using a Duramaxx mixer grinder you can hassle-freely blend your tomatoes into a smooth paste.
Recipe:
Add sliced tomatoes into Duramax Mixer and blend it till it forms into a smooth paste.
In a heated pan, add this tomato puree till it turns a bit golden, and then add spices.
Add boiled rice and the chopped mushrooms (using duramaxx mixie) to the pan. Add half a glass of water and cover it with a lid.
Your tomato mushroom rice is ready.
Butter Chicken
Butter chicken is always on the priority list and is especially enjoyed during festivals. But preparing butter chicken at home is a lengthy procedure and hence, people prefer ordering it from the outside. But, using Duramaxx 1000 watts mixer grinder you can easily prepare tempting Butter Chicken in no time.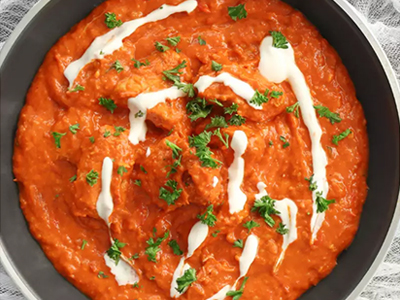 Recipe:
In a bowl add washed chicken pieces and marinate them with yoghurt cumin, one teaspoon olive oil and salt.
Keep it aside and let it settle for at least an hour.
Next, add tomatoes and onions to the Duramaxx Mixie and blend it to form a smooth luscious paste.
Add butter to a pan till it melts.
Next, add this paste to the heated pan and heat it till it turns golden brown then add Kasuri methi and spices. Add marinated chicken cream and garnish it with cream.
Your butter chicken is ready.
So, bring to your homes these durable and super smooth Duramaxx mixer grinders and enjoy a variety of recipes hassle-free. Indulge into home-cooking kinda thing this festive season and witness #ekminutemeinmagic.
Happy Diwali Fellas!