WELCOME SPRING WITH OUR TOP 5 SMOOTHIES
By Maharaja Whiteline on 21 September, 2018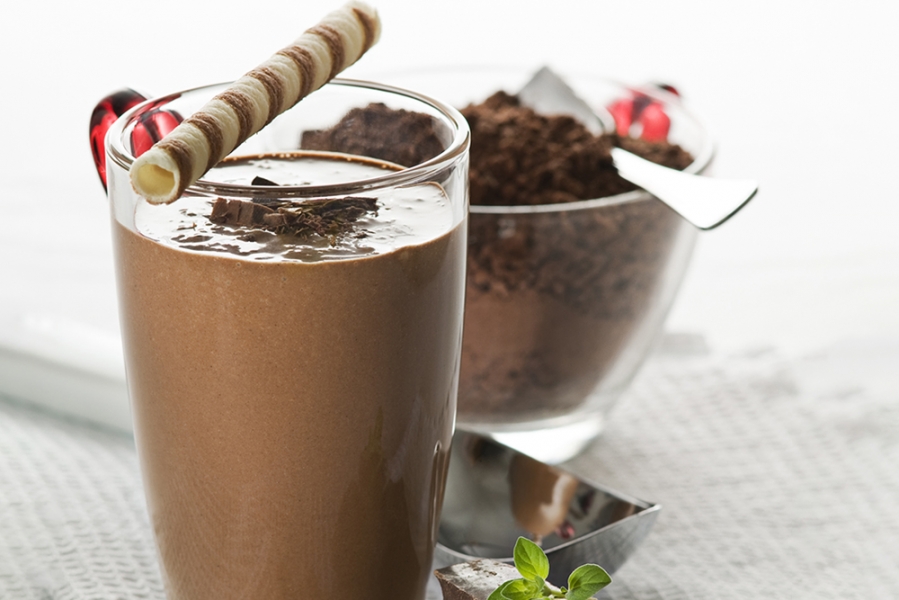 It's time to say goodbye to winters and welcome spring. In this change of season, let smoothies give you nature's bio-available vitamins, minerals, nutrients, fiber and anti-oxidants. Start your day with a glass of delicious smoothie that helps boost your immune system and protect you from illness. Here're the top five smoothie recipes that make it easy to eat healthy with fruits, milk, low fat yogurt and other nutritious ingredients. Not only perfect to welcome the spring season, these smoothies are great for those on a smoothie diet, too.
Strawberry lemon coconut smoothie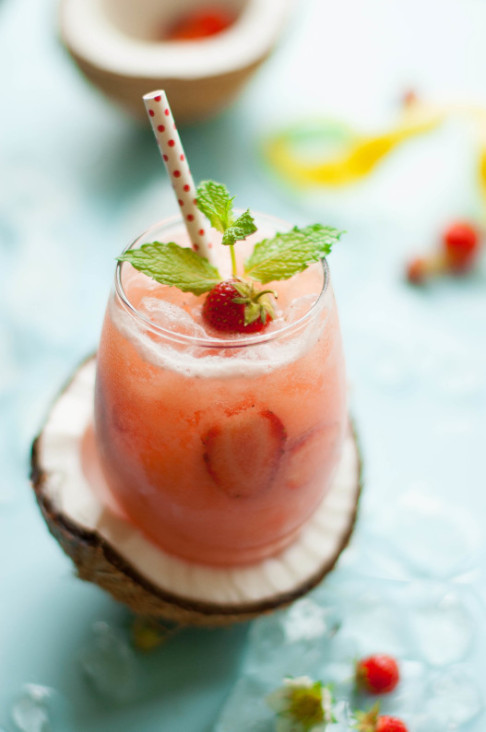 This delectable, nutritious and easy to be made smoothie is like an indulgent treat. Made using milk and coconut oil, the strawberry lemon coconut smoothie is perfect to make your mornings energetic and keep you full longer.
Recipe
In a blender, pour 1 ½ raw milk, 1 tablespoon raw honey, 1-3 tablespoons coconut oil and blend all together.
Now, add 1-2 cups frozen strawberries, ½ teaspoon pure vanilla extract, ¼ lemon juice and a pinch of salt. Blend until smooth.
Pour smoothie in a pitcher, add ice cubes and enjoy.
Spinach orange smoothie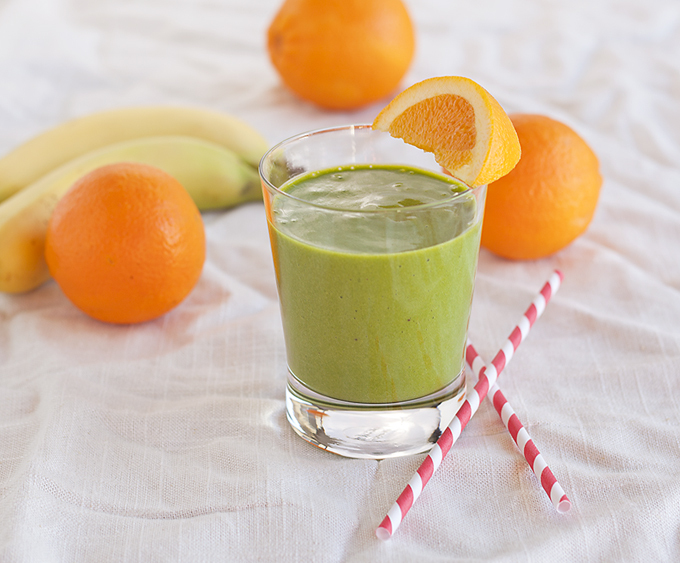 Packed with aniti-oxidants, this refreshing spinach orange smoothie is a rich source of nutrients and helps improve your brain function. Making it your breakfast partner can give you a boost of energy, and helps you stay healthy and empower your immunity.
Recipe
In a blender, add 1 orange, ½ banana, 1 cup spinach and ¼ cup coconut water; blend all together.
Add more coconut water as desired to make it smooth.
Pour into a glass, add ice cubes and enjoy!
Beetroot, pomegranate and ginger smoothie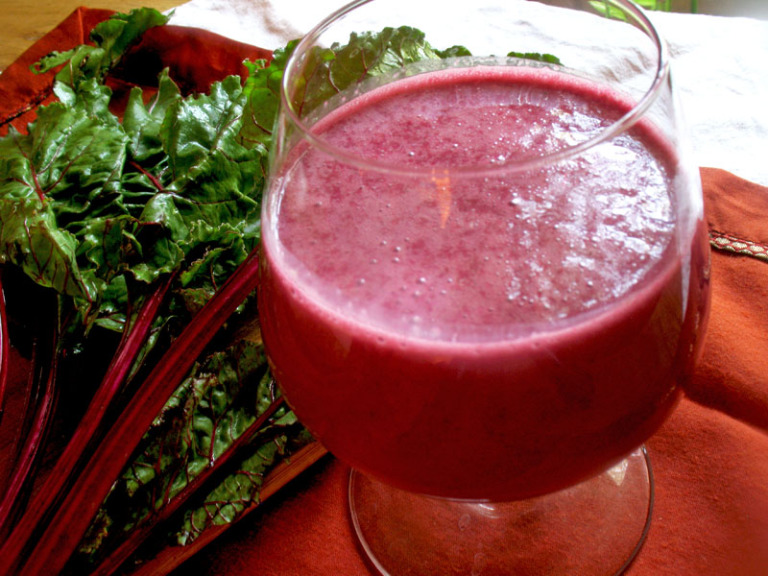 Put flavor, zing and goodness into your mornings with this heart healthy beetroot, pomegranate and ginger smoothie. With no added sugar, this delicious drink is packed with nutrients and anti-oxidants that will keep you stay healthy and refreshed for all day long.
Recipe
Put 4 raw beetroot, 4 apples, 1 pomegranate, 1 lemon and ½ teaspoon of grated ginger in a blender. Blend until smooth.
Now add 1 peeled banana, 1 teaspoon honey and blend it again.
Pour it into a glass and serve.
Gingery berry oat smoothie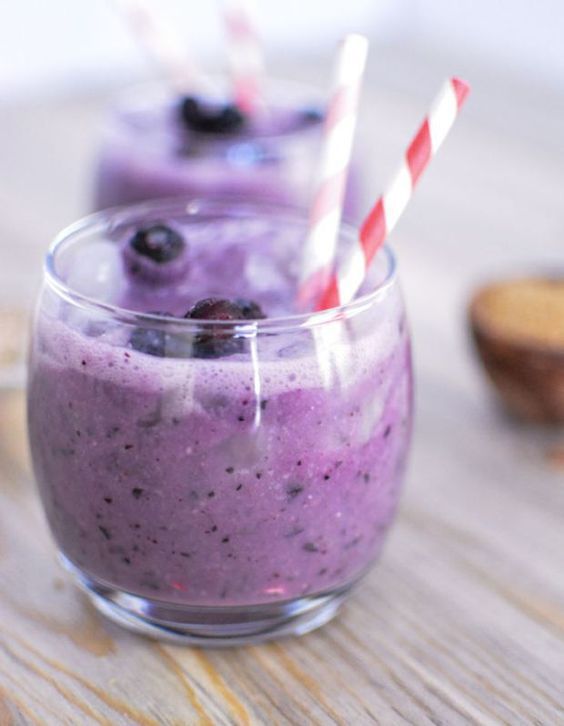 This scrumptious blend of ginger, blueberries and oats is low calorie and hence, is perfect for those on a smoothie diet. The ginger adds a delicious flavor without adding to your waistline and helps improve your digestive health. Give it a try!
Recipe
In a bowl, put ¼ cup oats, pour water and let it soak for a few minutes.
Now, add this in a blender with ½ cup blueberries, ½ cup yoghurt, ice cubes, 2 tablespoons brown sugar and ¼ to ½ teaspoon grated ginger.
Blend until smooth and frothy. Enjoy!
Raw chocolate smoothie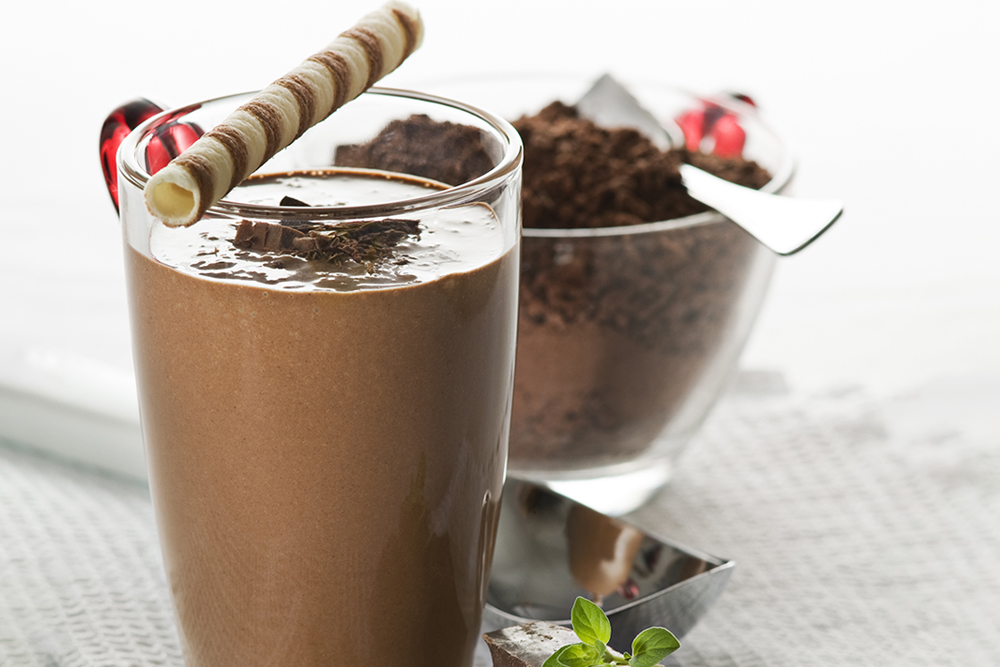 Raw Chocolate makes for an excellent and flavoring superfood boost to many smoothie recipes. And, this raw chocolate smoothie is energizing and tasty. It's a total lifesaver when those night time cravings sneak up.
Recipe
Take a blender, put 1 tablespoon raw honey, 1 banana, 2 tablespoons raw peanut butter and ½ cup almond milk. Blend until smooth.
Now, add 1 ½ tablespoons cacao powder to it and blend it again.
Enjoy your raw chocolate smoothie.
The Maharaja Whiteline hand blender is the ones to opt for, to prepare these healthy and tasty smoothies. Discover an amazing range of our hand blenders now.
Let us know in the comments section below that how you find these smoothie recipes. For more info, you can reach us on www.facebook.com/maharajawhitelineindia or tweet at @MWhiteline.