FOOD FUSION COMBINATIONS
By Maharaja Whiteline on 25 September, 2018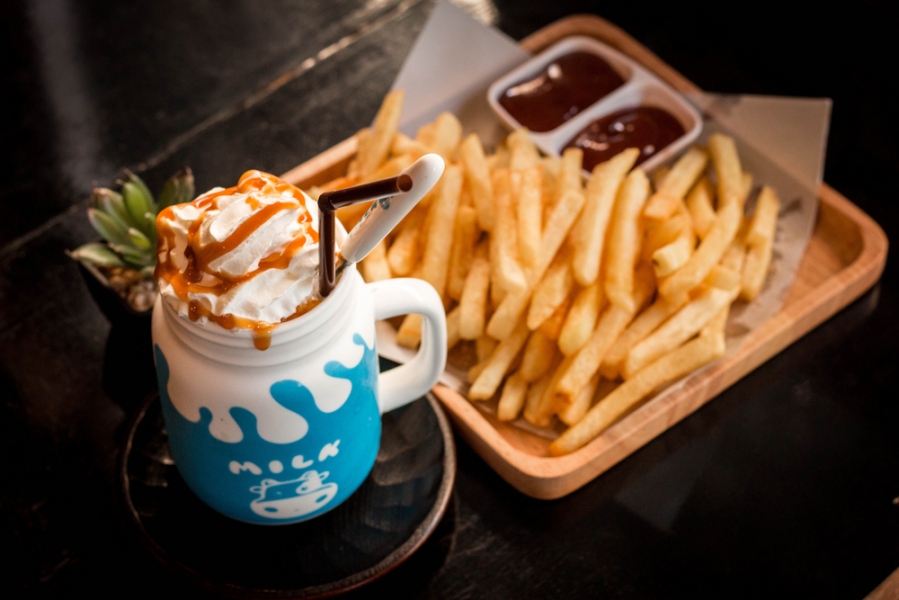 Food Fusion is a cuisine that combines elements of different culinary traditions. It is all about redefining and do more experiments to have an amazing cooking experience.
Admit it. We all have unusual cravings and favourite food fusion combinations that we think are absolutely delicious. While combining different cuisines can be a delightful experience, sometimes the outcome can be disastrous. There are so many glorious food combinations that complement each other perfectly.
We've compiled a list of bizarre dishes that are delicious!
1) French Fries + Milkshake
If you love a sweet and salty combination, then this is the right food fusion dish for you! Simply stir the milkshake with a hand blender to have a thick texture. The hot and salty fries mixed with cold sweet milkshake may be weird in the beginning, but after that first dip of your fry in the shake, you will simply love it.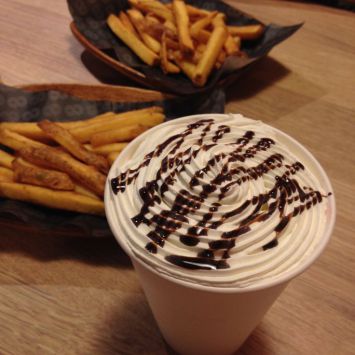 2) Kebab and Paneer Pizza
Here's another delicious combination of a Mughlai seekh kebab and an Italian pizza. You can make dough for pizza and chop the veggies in less than 5 minutes from start to finish with the help of food processor. This fusion food dish is made from crunchy flavours of fresh vegetables, paneer cubes and kebabs on the pizza. It is sure to tantalize your taste-buds.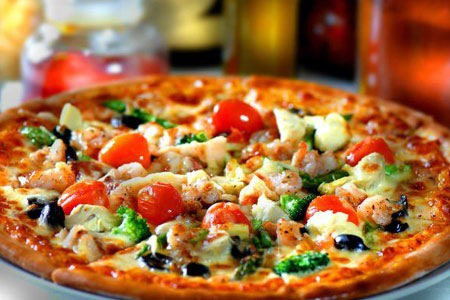 3) Noodle Samosa
It's strange but this combination of noodles in a samosa is a wonderful delight! For this, make a cone-shaped roti and fill it with noodles. Seal the edges with water/oil and deep fry till it turns golden to serve.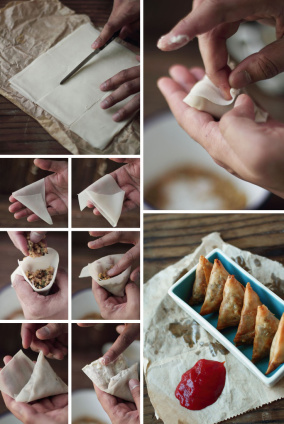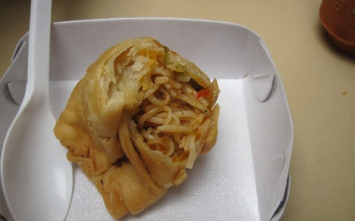 4) Masala Chai Ice-Cream
This unique combination is a match made in heaven. Pairing the piping hot masala chai with freezing cold ice-cream will certainly cool you down to leave you mesmerized.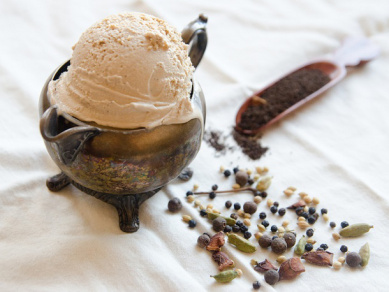 5) Tadka Spaghetti Salad
This combination is very popular around the country. Consume a whole wheat spaghetti salad with chicken chunks and vegetables for a perfect dinner.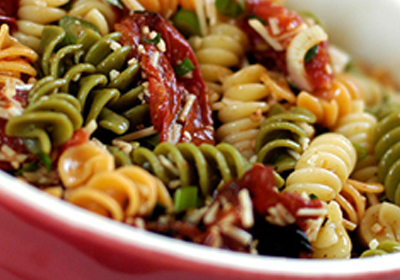 Remember, these delicious food fusion combinations can come in handy when you've run out of certain ingredients in your kitchen and are a fabulous way to spice up your boring meals. Not to forget, they're great tummy pleasers!
What's your favourite food combination? Share it with us!