Beat The Heat This Summer With Smart Tips
By Maharaja Whiteline on 19 September, 2018
The onset of summer brings a wave of fresh energy with spring blossoming around us and the sun shining in its full fervor. However, a few days into the blazing heat, most of us get under the weather and find it hard to cope up with the season. If you have been dreading the heat and its repercussions, here are a few smart techniques to avoid falling prey to the weather and remain fit as a fiddle this summer.
Fit & Fresh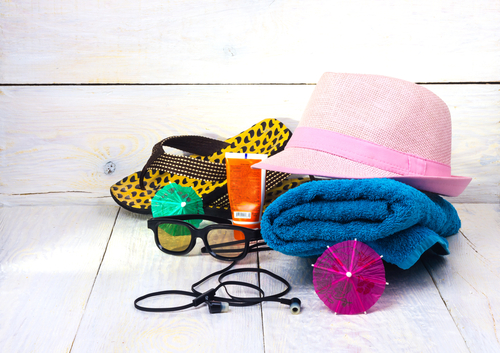 Begin your day with a quick run/brisk walk for around 30 minutes. Not just it helps you remain fit, but it also boosts your metabolism and helps digest food throughout the day.
Wear loose fitted and easy clothes. Fabrics like cotton and linen keep the heat at bay and help you breathe better. Invest in light colored and pastel hued clothes as opposed to dark shades.
Keep a sunscreen handy to avoid a sunburn and always step out in the sun wearing UV protected sunglasses to ensure there is no damage to the eyes.
Nothing beats a cool shower in the summer so make sure to soak yourself in water at least twice a day. Besides keeping you cool, it helps fight the bacteria and keep body odor at bay.
Air conditioners can be relaxing but can cause headaches and a rise of temperature among people, whereas sitting under a cooler keeps you cool and easy. Try out our perfect Glacio summer coolers and stay refreshed with them throughout the season Air Cooler Glacio65 dlx
Summer Diet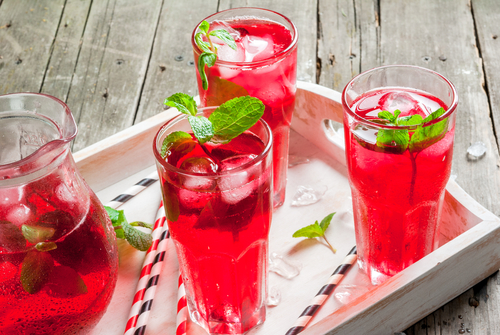 Begin your day with 2 -3 glasses of luke-warm water and keep it going throughout the day.
Cut down your caffeine intake by reducing tea and coffee and instead give way for healthy drinks such as fresh fruit juice, lemon water and organic sherbets.
Healthy concoctions such as smoothies, buttermilk and fruit sorbets will offer essential nutrients and help shield your body from the heat outside. Churn up some delicious smoothies with our Turbomix range of hand blenders
Stay hydrated with fruits such as watermelon, cucumber, melons and other citrus fruits.
Steer clear of oily and heavy dairy products as they slow the digestion process and induce lethargy.