Thoughtfully Yours: Your Guide to A Perfect Kitchen
By Maharaja Whiteline on 19 September, 2018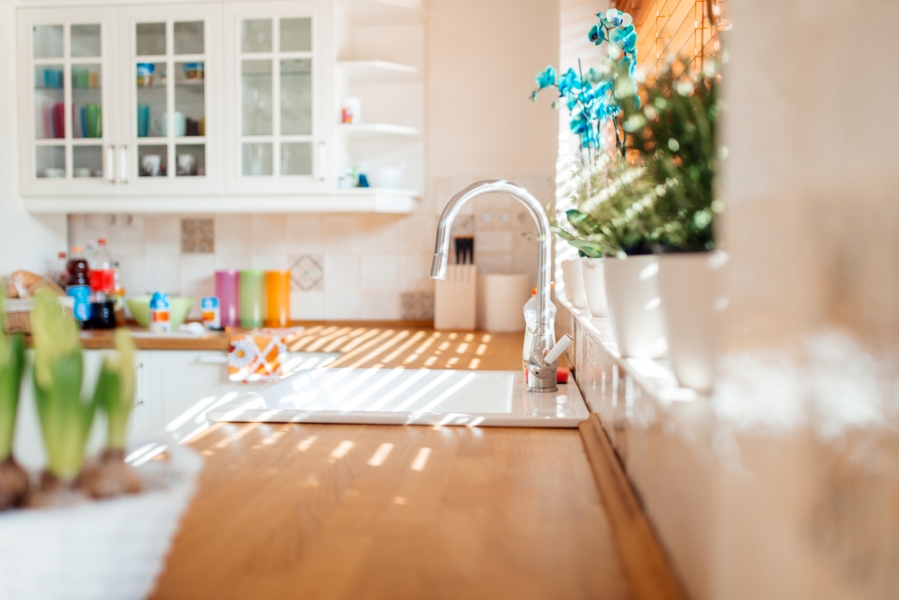 Setting up a new kitchen or refurbishing your Plain Jane kitchen holds much excitement, for the possibilities and choices are endless. Having said that, getting spoilt for choice can be confusing, more often than not. In the times when every other brand claims to offer you the most efficient technology and shouts off the rooftop for its style and modernity, you pretty much get stuck in a rut of appliances, thinking how to choose the one that fits the bill.
Let go of the dilemma and endless surfing of the internet because, we have gathered a few pointers to simplify your kitchen makeover in no time. Here are a few things that you must consider before investing in any appliance to ensure getting maximum value out of your buck.
Purposeful Cooking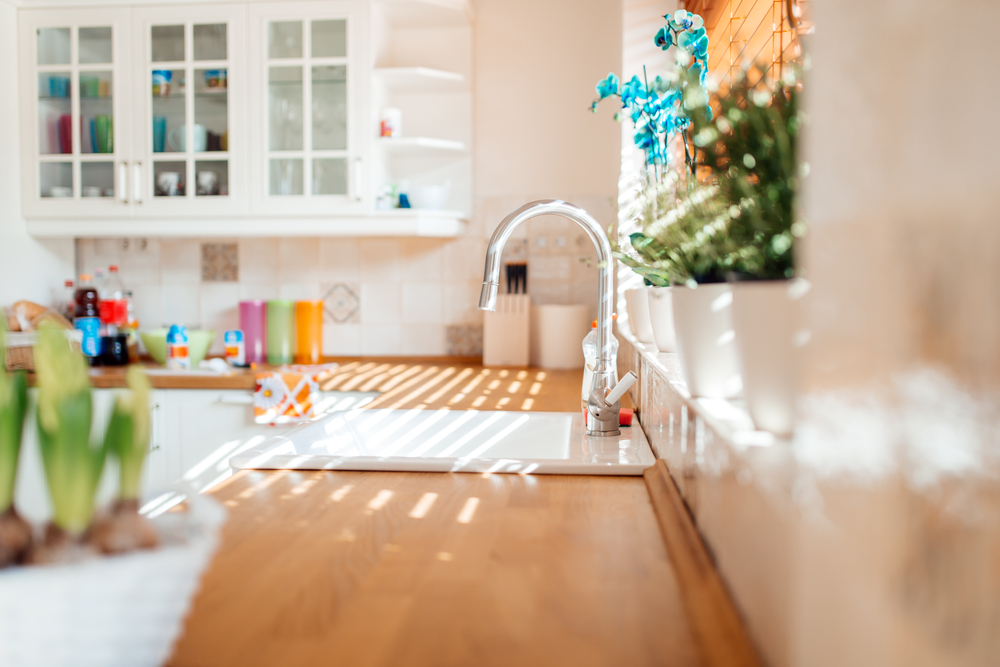 Selecting a gas or cook top is imperative to your happy kitchen, so pay attention when you browse through a zillion of options. Look for models that cook more quickly than others. Also ensure the material should be stain resistant since dropping and spilling is a part of everyday life. A food processor is another essential appliance for the everyday kitchen chores. Try our Smart Chef food processor to let go of all your kitchen woes.
Material Matter
Consumers now have moved on from stainless steel based appliances to the light weight plastic versions that are easy to clean, stain free and work with minimal maintenance. These pose no damage from water or rust and these undoubtedly bring up the style quotient but demand good care.
Mix It Well
Everyday tasks become a cakewalk with high tech appliances like mixer grinders, and hence one must pay time and thought before buying one. Your options can vary between a mixer grinder and a comprehensive food processor with an added juicer for some healthy inclusions in your diet. The idea is to select the ones with multiple attachments and low electricity consumption. (Check out our range of multipurpose juicer mixer grinders that promise safety and durability).