GARMENT CARE TIPS
By Maharaja Whiteline on 24 September, 2018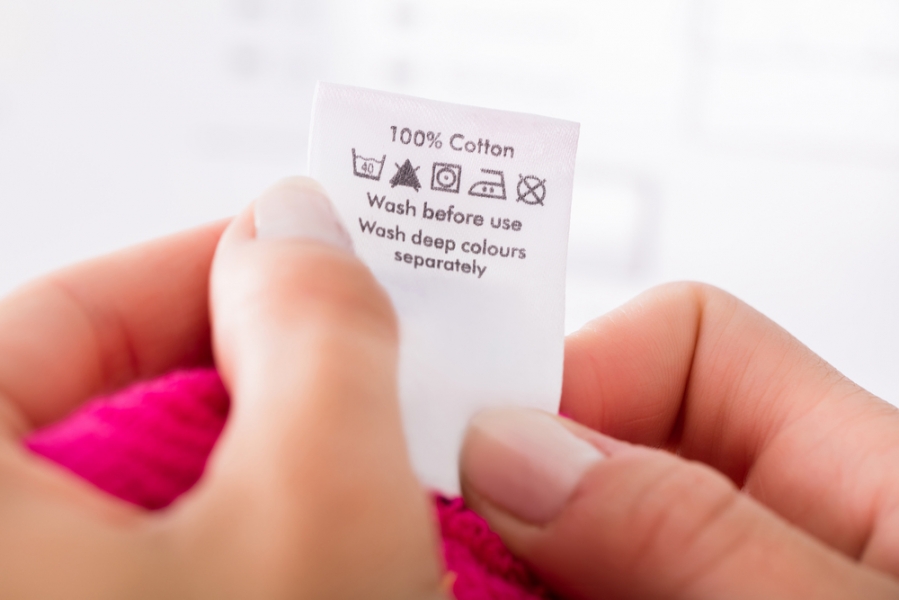 Everyone has tried-and-true tips and tricks they absolutely swear by, especially when it comes to caring for your clothing. Some are useful, while others … well, not so much. With that in mind, we've culled a few tips on how to effectively care for every item in your closet, from cotton to denim. Read on for more!
Look after your silk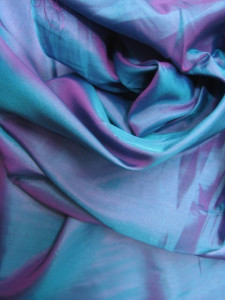 (Image source: www.pinterest.com)
While dry-cleaning is fine for basic silk pieces, it's better to hand wash them in order to keep them in good shape. Never wring out silk to dry! Instead roll the item up in a towel and gently press the water out. Silk should be pressed while it's still damp. ou could use a dry iron like the Maharaja Whiteline Classico Dlx on a low setting, but don't use steam. It could leave watermarks.
Love your denims
(Image source: www.rndm-store.com)
Always wash jeans inside out in cold water on the delicate cycle. If you actually want denim to fade quickly, wash once in hot water. Add a 1/2 cup of distilled white vinegar to the final rinse cycle while doing laundry to maintain the wash of your favorite pair of dark jeans.
Care for your cashmere/wool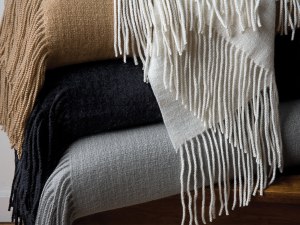 (Image source: www.schweitzerlinen.com)
Never hold up a wet cashmere sweater by the shoulders, it'll stretch it out. In fact, keep your cashmere in a lump when you go to pick it up when wet. To dry it quickly, use a salad spinner, which releases excess water in seconds. Don't have one? Lay it flat to dry, pressing it gently with a towel. Use a steam iron like the Maharaja Whiteline pristine blue steam iron that can quickly and efficiently remove all the wrinkles.
Keep your cottons safe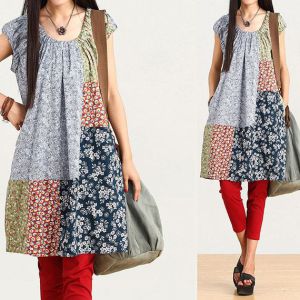 (Image source: www.pinterest.com
Cotton is super-durable, so garments can be washed in the machine with any detergent, and bleach can be used as needed. To keep cotton towels, robes, and washcloths fluffy, use half the amount of detergent and run them through an extra rinse cycle, as sometimes detergent residue can diminish softness. For a crisp, perfect & steamed press, opt for the Maharaja Whiteline Aquao Dlx Steam Iron
Tend to your leathers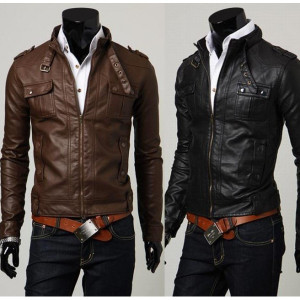 (Image source: www.miracaslifestyle.netdna-cdn.com)
Before wearing a leather jacket, treat it first with scotch guard or a similar spray to help prevent the ingress of water, stains or grime. The best way to keep leather clean is to simply use a damp cloth. Also, never ever use a hair blower to dry wet leather.
Protect your velvets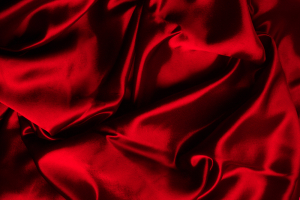 (Image source: www.gigaom.com)
Always read labels, as some velvet fabrics must be dry cleaned, but others—such as crushed velvet—can be machine washed. Never iron velvet, as the fibers will get crushed and the iron will leave an imprint. However, you can use a steamer to remove mild wrinkles from velvet if you turn the garment inside out.
A few bonus tips!
Remove white deodorant marks from a garment by gently rubbing the protective foam used on hangers against the fabric.
Never put a garment on immediately after ironing, as this can actually cause new wrinkles to form. Instead, let it sit for five minutes to set the press.