COMFORT FOODS TO MAKE JUNE JOYFUL
By Maharaja Whiteline on 25 September, 2018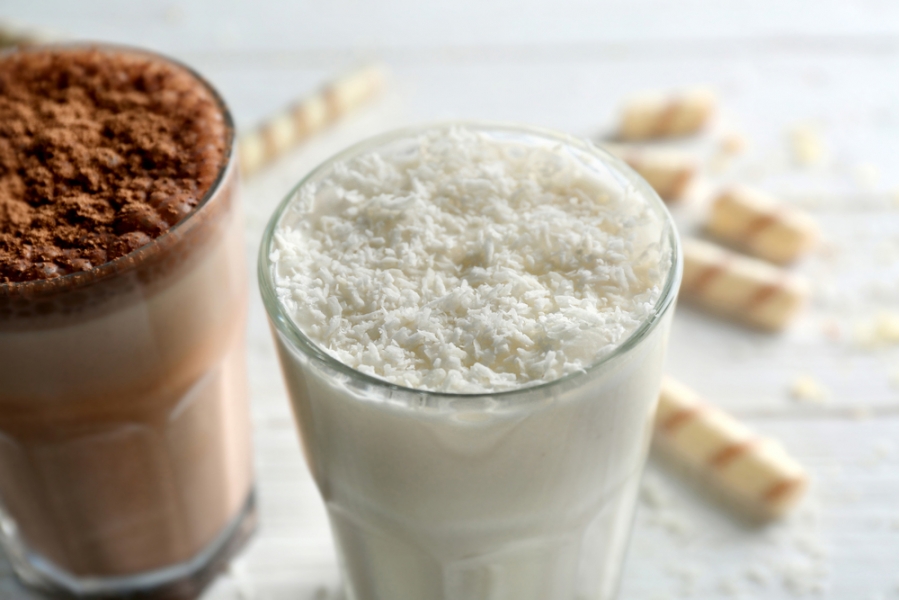 No matter what anyone says, sometimes it is very difficult to convince yourself to eat clean, exercise, or do anything healthy to boost your mood. At such times, nothing feels better than eating those comforting cheesy, fried, spicy, or sweet foods. At the end of the day, keeping yourself happy is all that matters. The idea is to have tasty, easy, and quick-to-make foods that do not use a lot of fancy ingredients. Here are a few comfort food recipes that can help you find some joy on gloomy days:
Grilled Lasagna and Cheese Sandwich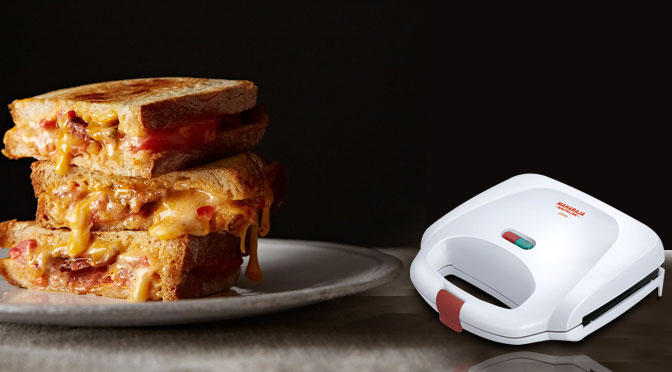 The worse thing about bad mood is that you don't feel like doing anything, which is where leftovers come into play.
How to make it:
Take two slices of bread and lightly butter the outer sides of both. Spread some pasta sauce on the inner sides. Put in some leftover lasagna or pasta and add mozzarella cheese and make a sandwich using a sandwich maker. Bite into the cheesy delight and bid the blues goodbye.
Find the perfect sandwich maker at Maharaja Whiteline.
Sounds yummy? Though this dish sounds fatty, it is fine once in a while. Mozzarella cheese (which contains vitamin B12) is known to enhance mood.
Nutella Banana Soft Serve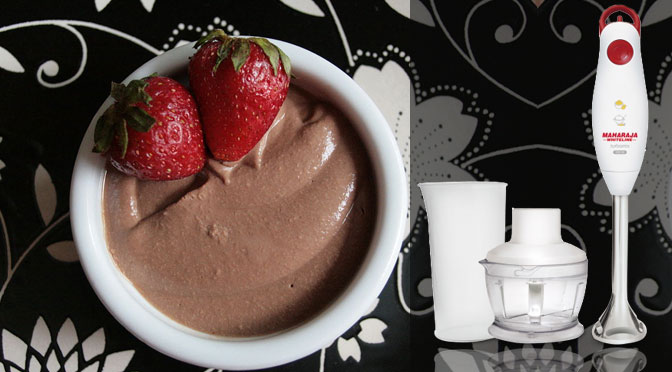 Sometimes you crave for something sweet, but most of the homemade desserts require time. Though Nutella in itself is good enough, here is a recipe if you desire something special. This recipe has banana which is healthy and chocolate which is yummy and good for mood.
How to make it:
Keep a banana in freezer for some time and cut it into pieces. Add some Nutella (according to taste). Turn it in the blender and make it into a smooth consistency. Freeze for 5 min. Add nuts or fruits as per liking and enjoy this instant dessert.
You can enjoy the best blend consistency from hand blender range at Maharaja Whiteline.
Papad Rolls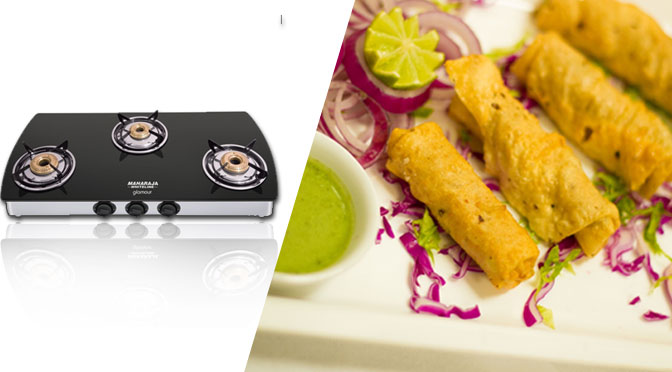 Craving for something crunchy? Don't want to go for the usual potato chips? Here's the humble Indian papad to the rescue with these yummy papad rolls. You can make the filling as spicy as you like.
How to make it:
For the filling, add ginger paste, green chilli, coriander, onion, cumin powder, red chili powder, and salt to mashed potato and mix nicely. You can also add green peas, etc. as per your liking. Make a corn flour batter and apply that to a soft and fresh papad with hands so as to wet one side of the papad and make it stick. Put in the filling and roll the papad. Press the sides so that the filling doesn't come out. Fry the papad roll in oil till it turns light brown. Enjoy the crunchy papad rolls with the dip of your choice.
Find out the amazing gas cooktop at Maharaja Whiteline to try out this delicious recipe.
Spicy Lemon Garlic Noodles
Noodles. Spicy. Lemony. With garlic flavour. Need we say more?
How to make it:
Boil noodles in a multi-cooker, drain the water and keep aside. Heat oil in the multi-cooker and fry garlic in it till golden brown. Add vegetables to that and cook for a few min. Put the noodles in the same multi-cooker along with soy sauce, red chilli powder, green chillis, and salt, and toss together. Add lemon juice just before removing and mix well. Serve hot.
Find out the best multi cooker range at Maharaja Whiteline for all your cooking needs.
Make your own milkshake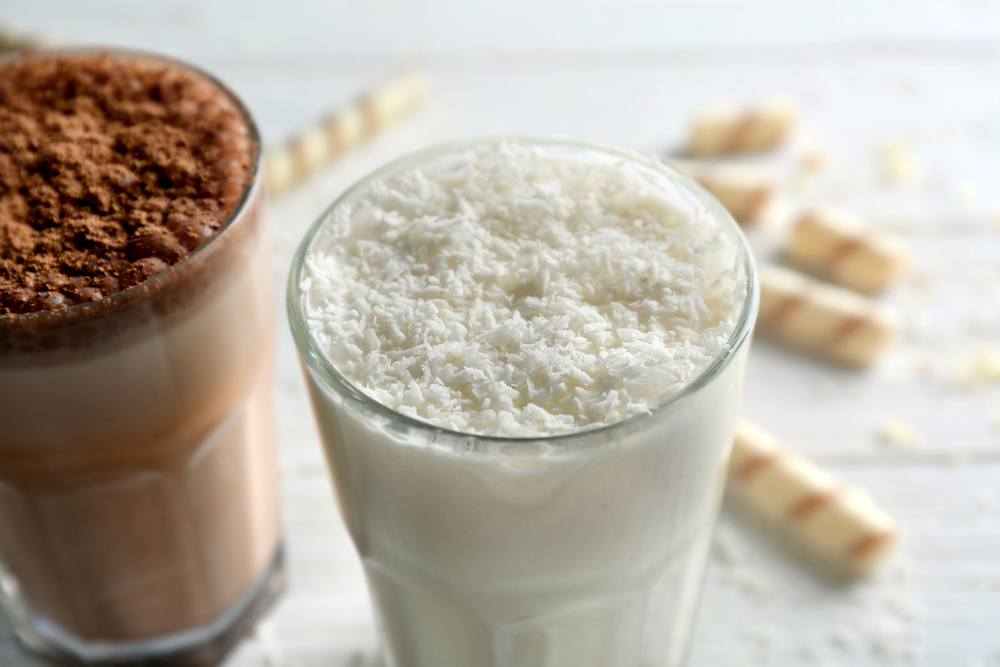 Different people like different things. So here's how you can make any a milkshake as per your choice.
How to make it:
You can also add cookies, chocolate chips, peanut butter, Nutella, coffee, chocolate powder, cinnamon powder, vanilla essence, etc. and top it with whipped cream, fruits, nuts, chocolate sauce, etc.
Mix everything well and conveniently with Maharaja Whiteline Mixer Grinder
Go ahead, choose a recipe to suit your mood! Let us know how it went in the comments below or on www.facebook.com/maharajawhitelineindia. You can also tweet us @MWhiteline and share with us your favourite comfort recipe.
Stay happy!