THINGS TO DO IF YOU ARE AWAY FROM YOUR LOVED ONES THIS DIWALI
By Maharaja Whiteline on 24 September, 2018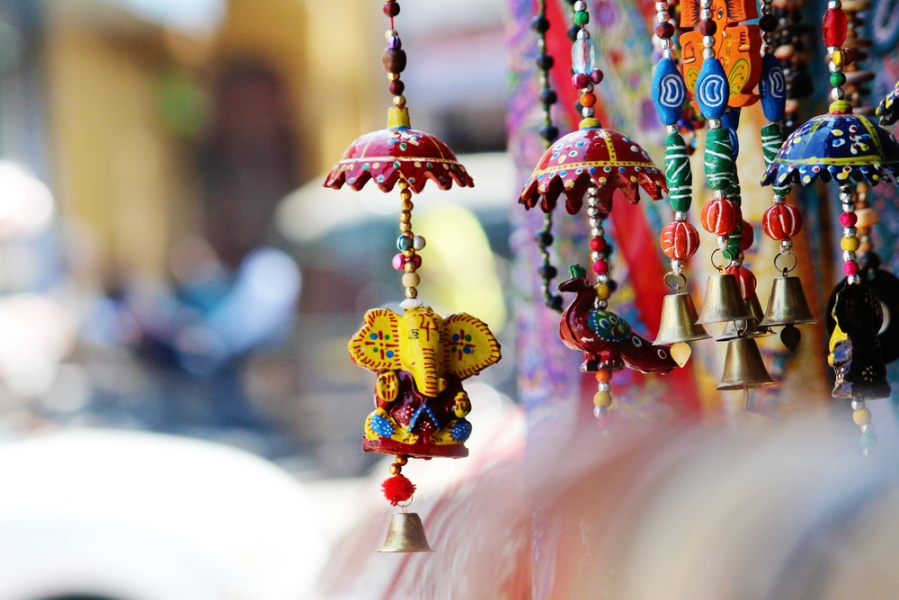 Can you feel the festive buzz around? It's not even a week left for Diwali. This 'Festival of Lights' is the season of spreading joy and happiness that everyone looks forward to all year long. Diwali, being one of the India's biggest festivals, is celebrated by many families all across the world. But, what about those who're staying away from their homes? Here we give you a curated list of things that you can do to keep your smiles intact even if you are away from your home.
Shopping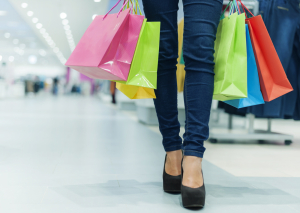 With Diwali round the corner, the markets are humming with happiness and liveliness. It's raining discounts everywhere, so, where are you? Retail therapy is one the best ways to get yourself indulged in and make you feel lively. Check out the various ethnic stores of your favorite brands and get yourself ready for the perfect Diwali look. Also, shop for diyas, candles and light up your space with them.
Cooking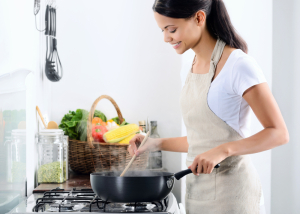 Let food come to the rescue! Food makes festivals. So, how can this widely-celebrated festival be left without finger-licking delicacies? On this Diwali, prepare some unique and savory delights while enjoying your favorite songs on your music system. Those spicy Aloo Kachori, CholePuri, Paneer Bagh-E-Bahar and a lot more are just perfect to gorge on. We all know that no festivity is complete without sweets that make your celebrations all the more tempting. On this auspicious occasion, try some amazing sweetened delicacies at home like coconut Ladoos, RavaKheer, BadaamHalwaetc. Maharaja Whiteline kitchen appliances are perfect to make these delightful recipes at home. Discover them now.
Clean your house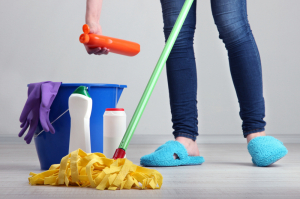 This is a time when people clean their houses and also give away their old stuff that is not required. Cleaning the house with very few days left for Diwali will remind you of the time when your mom used to forceyou to clean your room and throw away everything you've ever hoarded. This will also let you feel the festive buzz and keep you busy. So, clean the fans, dust off the cobwebs, wash your curtains, arrange your cupboard and get all the unnecessary stuff out of your home. Last but not the least, decorate your home with beautiful scented candles, diyas, multi-colored lights and hand-crafted lanterns. Make Rangolisat your doorstep by using vibrant colors and beautiful flowers.
Diwali Mela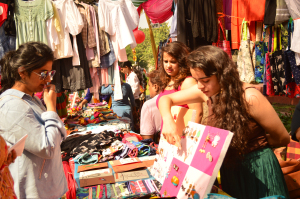 As the Diwali atmosphere sets in, Diwali Melas start rolling at different locations in the city. Double up your celebrations and excitement by visiting any Diwali Mela around your house. The giant Ferris Wheel, countless food stalls, fun games, magic shows and shopping kiosks – these are some of the exciting things to look out for, at the Mela. What's more, handicrafts, decorative items, bags, ethnic clothes, floating candles, diyas and other Diwali knick-knacks are found in abundance. Don't forget to buy some of these for yourself and your loved ones.
Create a family away from home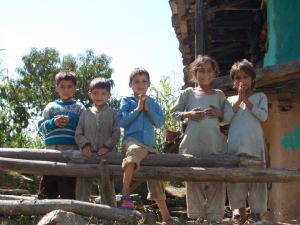 When away from your home, one of the good ways to make your Diwali a happy one would be to brighten someone else's day. There are many unprivileged people who equally love festivities, but don't have the means to celebrate. On this auspicious occasion, visit any of the charity organizations, old age homes or orphanages and, distribute sweets, clothes & other necessary items there if you want to go an extra mile in trying to help the needy.
Let us know in the comments section below that how you find all these suggestions. For further info, you can reach us on www.facebook.com/maharajawhitelineindia or tweet at @MWhiteline.