SUMMER MUST-HAVES
By Maharaja Whiteline on 21 September, 2018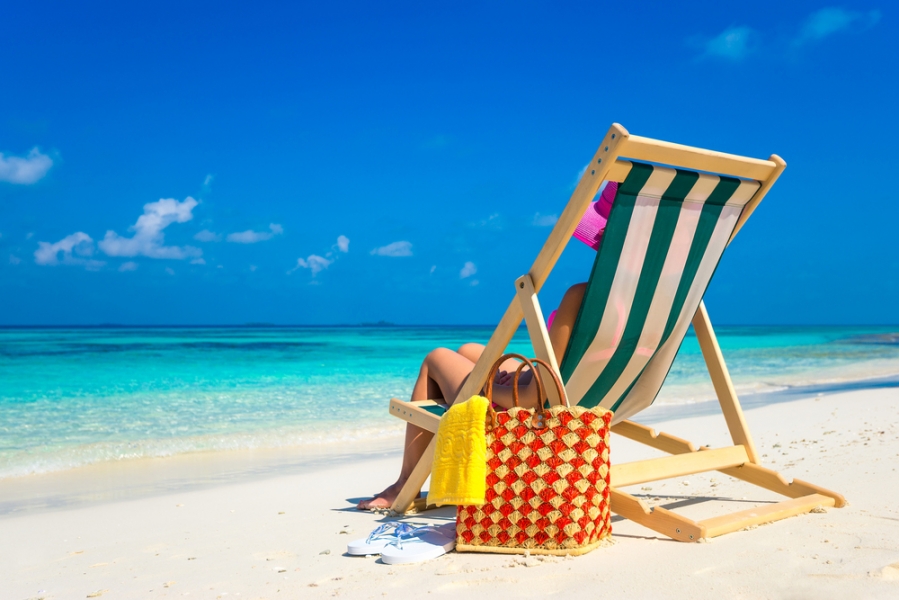 Summer has arrived and with it, arrives the new trends for fashion & home decoration, and healthy foods to add to your diet. It's time to add some new things to your life this summertime. Here're a few best summer must-haves that would let you live this season a new and lovable way:
Healthy cool air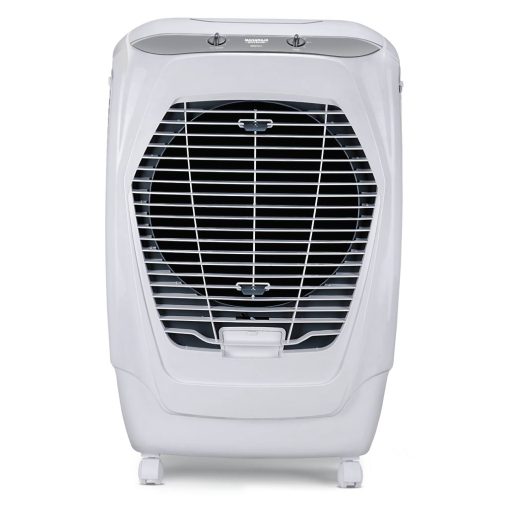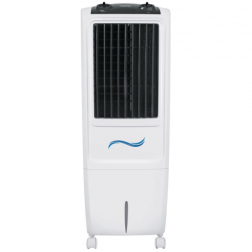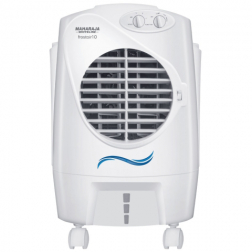 Green cooling is essential for a healthier and better tomorrow. What tomorrow's world needs- environment-friendly and energy saving solutions & products. Air coolers are the first summer must-have that will help you stay cool all season long. Compared with air conditioners, air coolers are green, consume less energy up to 10 times and require less maintenance. Adding to this, coolers present significant environmental benefits using fresh, clean air from the environment with no harmful CFC (chlorofluorocarbon) emissions.
So, breeze through summers with Maharaja Whiteline efficient and stylish air cooler.
Capris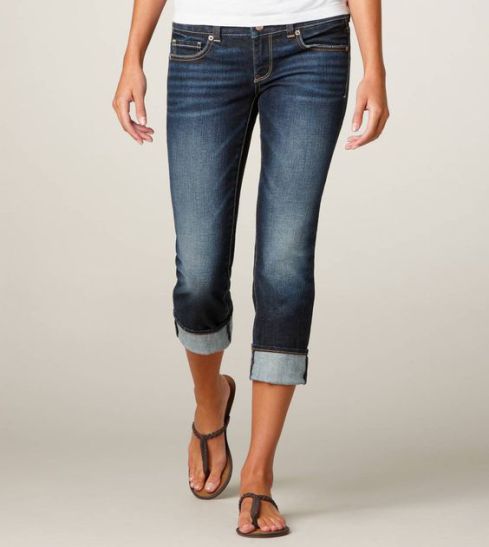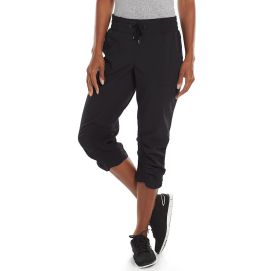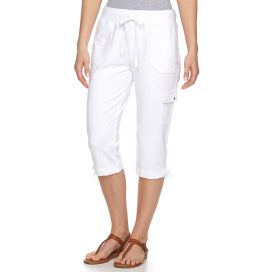 Ah, capris! They're never out of fashion and are a must for a warm-weather wardrobe. These are perfect to carry with a tank top and flip flops, especially when you're going out for shopping, lunching or for strolling a boardwalk. This summer, flaunt your style a sporty way by donning Capri pants.
3. Flavours of summer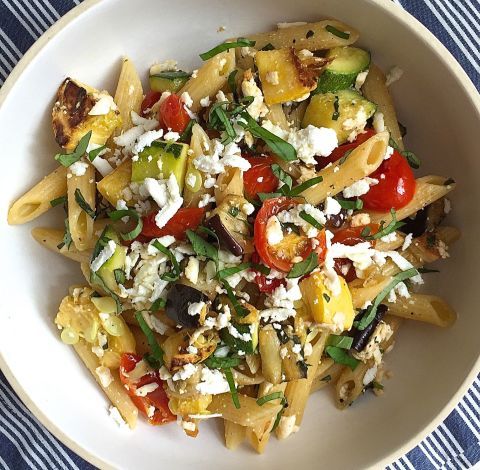 It's summer and that's an amazing time of the year when fresh produce abounds. So, treat your family with this special summer treat. Pasta with roasted vegetables and ricotta salata is a delicious version of pasta that you can have in breakfast, lunch or dinner. The ricotta salata adds a sharp tang to this summer dish.
Here's how you can make it using Maharaja Whiteline breakfast appliances.
Preheat oven to 425 degrees F
Now arrange diced eggplant on one half of baking sheet and zucchini on other half
On another baking sheet, arrange chopped tomatoes
Drizzle vegetables with olive oil and season with salt and pepper. Toss to combine
Roast vegetables until golden, around 20 minutes
Meanwhile, bring large pan of salted water to boil and cook penne. Drain, reserving ½ cup cooking liquid and then, return drained pasta to pot
Remove vegetables from oven and scrape into pasta
Add ricotta salata and ½ cup of pasta water, stir to combine
Now stir in chopped basil and season with salt and pepper
Serve pasta in bowls and garnish with more ricotta salata and basil
DIY Tie Dye T-shirt Headbands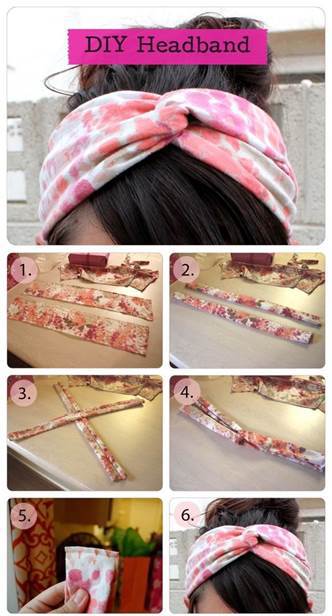 Long hair are difficult to deal with in summer. But, no worries! If you need some simple yet amazing summer hair styling ideas, these DIY tie dye headbands are the best that are easy to make from t-shirts. This hair style goes well with a casual look.
Home decoration idea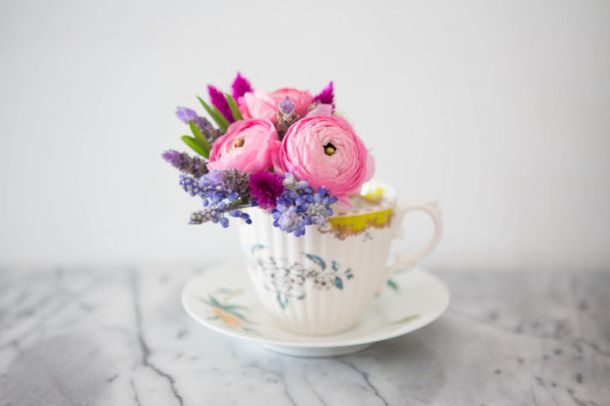 Get your home summer-ready! Bring the colors and feelings of summertime into your home with these amazing DIY flower tricks. Beautiful and colorful feather flowers made into astonishing magic tricks will surely blow your mind. Flower tricks make for a perfect and lovable home decoration idea and will always help you stay fresh.
White over darker colors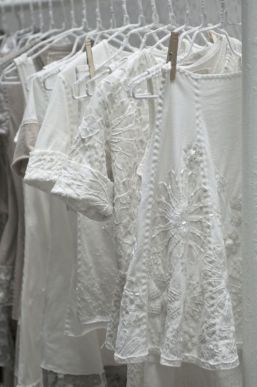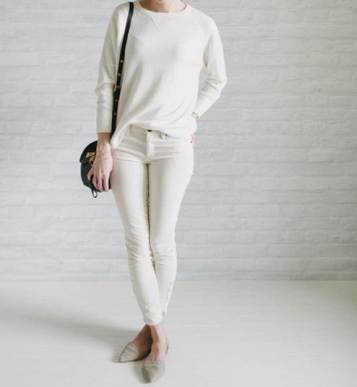 Yes, it's true that dark colored clothes heat up faster in the sun than white clothes. Don't forget to add white outfits to your summer wardrobe and the look of crisp cool white is always loved by everyone. Also, any other lighter colors like yellow, light green, sky blue that let heat escape, are perfect to flaunt in summers.
Let us know in the comments section below that how you find these summer-must haves that will let your life breeze through happiness this season. For more info, you can reach us on www.facebook.com/maharajawhitelineindia or tweet at @MWhiteline.