RAISE THE GIFTING BAR WITH DIY GIFTS, THIS FESTIVAL SEASON
By Maharaja Whiteline on 21 September, 2018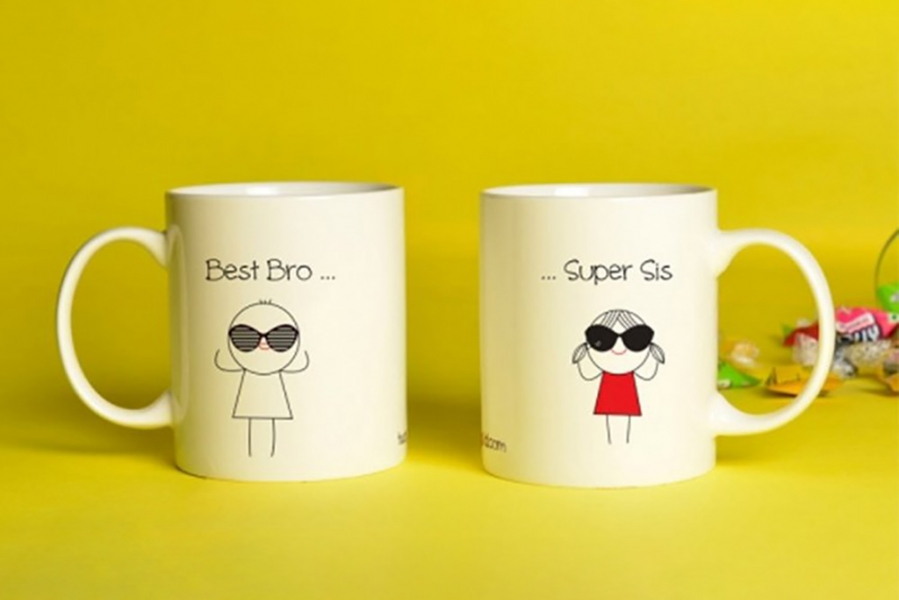 Sparkled by the delightfully pleasant monsoon showers, the month of August marks the foray of festive season across the country with the celebration of brother sister bond on Raksha Bandhan. An atmosphere of rejoice and celebration fills people with goodies to eat, presents to share and love to give.
Making the most of the festive spirit all of us try to outdo the last year's pattern with a better and smarted gift for our loved ones every with new celebration. So fostering the trend, here are some Do It Yourself suggestions for gifting on Rakhi that shall make the day more special and memorable for the ones you love. Your brother gets you the world to celebrate the day, it's your turn this Rakhi, to treat him to these delightful gifts.
Personalized Coffee Mug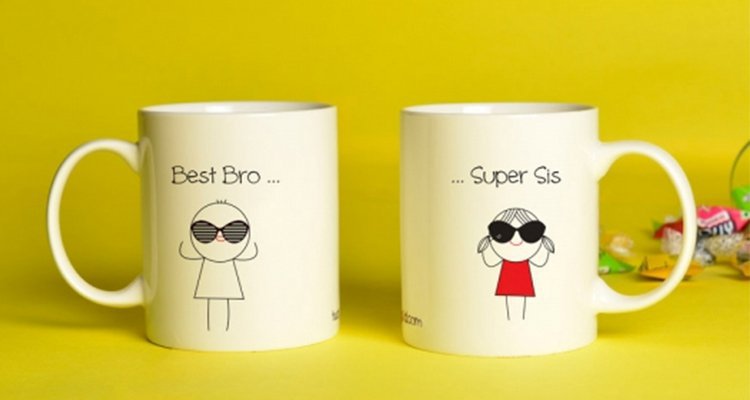 Digital pictures on mugs are a thing of past. With creativity flowing on his mug, your brother is going to love you even more
Items needed:
Poreclain mug (White or Black color)
3 mm and 5 mm paint brushes
Ceramic Colors
Or Tube colors (to avoid brushes)
Stencil (optional)
Black Highlighter Pen
Glitter Accessories (optional)
Towel or wet paper
Method:
Pat clean the mug with a tissue paper. Use a stencil to copy the image, you can choose anything from Aztec prints to cartoon or superheroes. Once you have imprinted the image from the stencil, use the highlighter pen to darken it. Use the colors of your choice to give it a lively touch. Use wet paper or towel to clean if the color spills.
Let it dry for a few hours and your gift is all ready to be admired.
Personalized Coffee Mug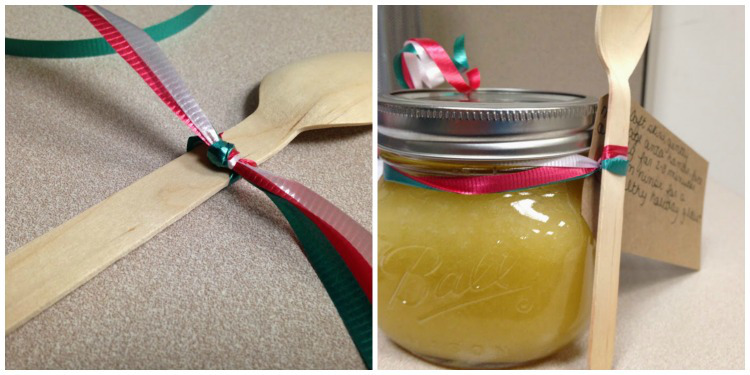 Gift him the goodness of a great scrub to keep him fresh and delighted always
Items needed:
A hand/Body Wash ( Pick any of his favorite)
300 gms sugar
Essential oil (choose between vanilla/ lavender/chamomile/lemongrass etc)
A mason jar (capacity of 300-400 gms)
Black Highlighter Pen
Ribbons and recycled paper cut outs for decoration
Method:
In the mason jar, fill sugar up till 3/4th of the jar. Add your choice of bodywash and stir using a knife until the mixture looks crumbly. As per the need add more sugar or hand wash to get the right consistency. Add 4-5 drops of your choice of essential oil to bring in the goodness. Stir again with the knife and cover it.
Decorate the jar using the ribbon, tie it around in a floral knot. You can also use the paper cut outs for drawing a caricature and pasting to the jar or naming the scrub to your brother's name.
Healthy Protein Bars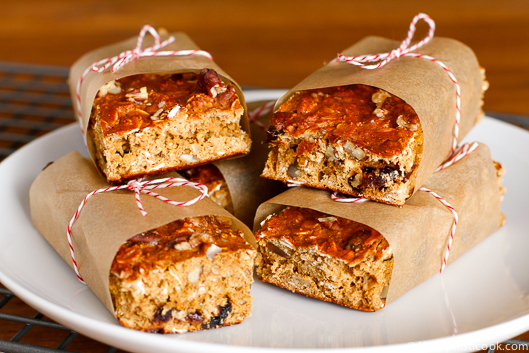 Let your muscle man get sturdier and healthy with these delicious and easy to make bars.
Items needed:
1 packet rolled oats (quaker/baggrys etc)
1 cup chopped mixed nuts (almonds, walnuts, pistachios)
½ cup chopped dates (de-seeded)
½ cup honey
200 gms unsweetened chocolate (milk/dark)
1/3rd cup peanut butter
Method:
In a large bowl, mix all the ingredients. Take fresh nuts and chop them in the grinder until they are coarsely grinded. You can use a Maharaja Whiteline Mixer Grinder for perfect grinding.
Take this mixture and spread it on a greased baking tray. Smoothen it with a knife or a wooden spoon. Bake in a preheated oven for 20-25 minutes at 200 degrees Celsius. Cool it once baked and cut it into squares or rectangles of desirable size.
Packing Tip
You can use a mason jar to fill the bars or can also use a tin box and decorate it with ribbons and cut outs.
Memories Quilt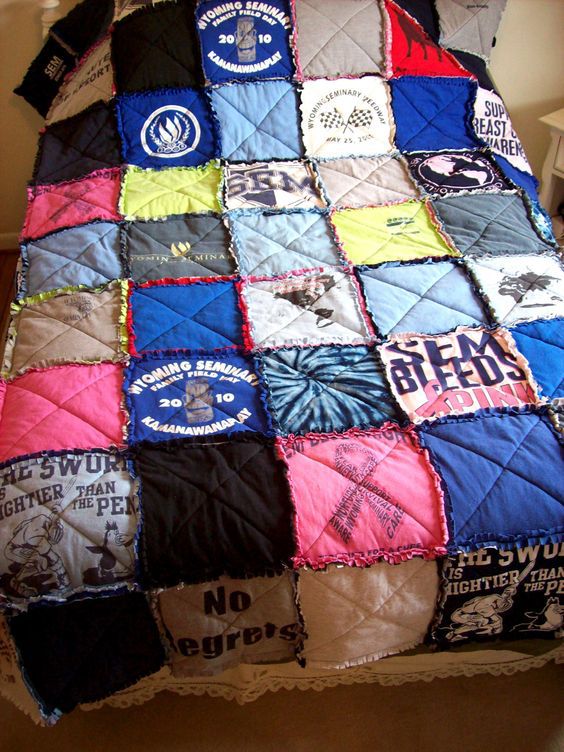 A funky concept to cherish those memorable moments forever, this will remain close to your brother's heart.
Items needed:
Plain white/black Quilt
Old printed T-shirts ( you can get new ones if there aren't enough old t shirts)
Needle and Thread
Scissors
Marker
Method:
Divide the quilt into 12-16 equal rectangles/squares using a marker. Measure the size of the portions and cut the Tee-shirts in the same size. You can also choose for digitally printed tees, tees with slogans or play around with other prints too.
Start sewing the tee shirts using the thread onto the quilt. Cut any extra thread on sides with the scissors. Once all the tee shirts are sewn on the quilt, you can use an all around lace or a ribbon of your choice to thread around the sides of the quilt.