MARVELLO-US BAKING WITH MAHARAJA WHITELINE
By Maharaja Whiteline on 24 September, 2018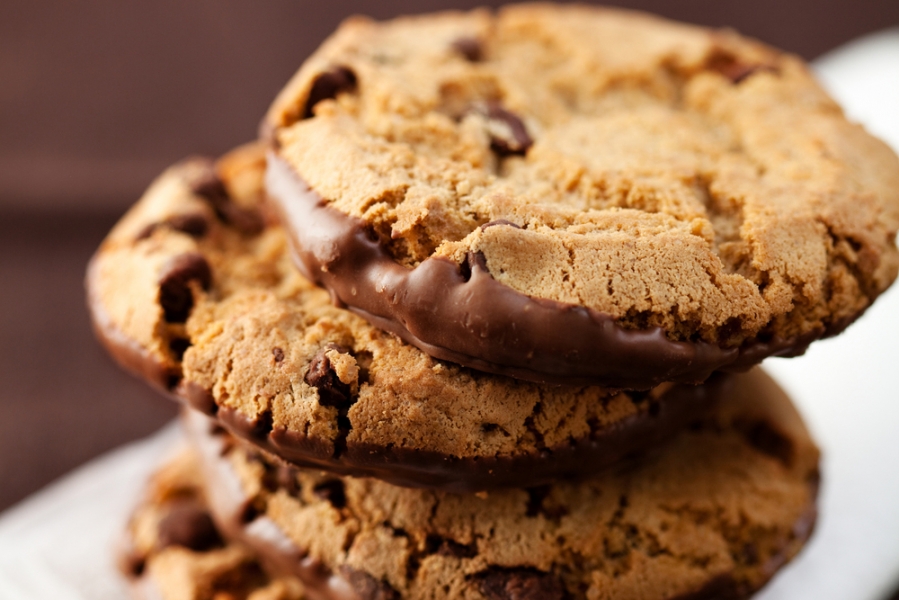 HOME BAKING IS IN!
Long gone is the time when you had to rush to the market to buy bakes and cakes when you had the cravings. These days, people are taking up baking as a hobby as it is a great stress-buster and gives yummy results. A few basic recipes and techniques, along with a great oven, go a long way in cooking deliciousness.
Here are some easy bakes that you can make at home:
CHOCOLATE COOKIES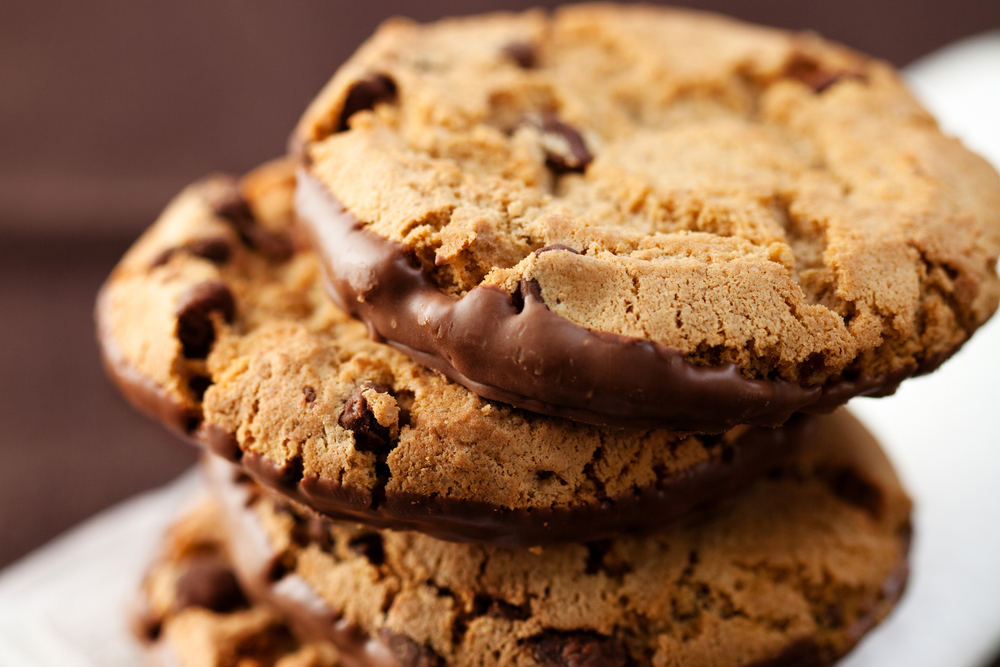 Cookies make the best companions to tea and a great option to satisfy the sweet tooth as well. They can be made at home with the help ofour Kitchen Appliances that can make your cookies crisp and brown more easily.
Preheat oven to 180 degree C
Whisk 1 cup butter, 1 cup white sugar, and 1 cup packed brown sugar until smooth
Beat in 2 eggs, 1 at a time
Add 2 tsp vanilla extract
Add 1 tsp baking soda dissolved in a little hot water
Add ½ tsp salt to the batter
Stir in 3 cups all-purpose flour slowly
Add 2 cups chocolate chips and stir
Drop spoonfuls of the batter onto butter paper on the baking tray
Bake for about 10 min
Baking Tip:
Drop the batter on the baking tray with a gap of about 1 inch because the cookie will expand on baking.
Make it Marvello-us Tip:
You can add nuts, gems, etc., to the batter to make tweak the recipe. You can also turn the cookies into cookie sandwiches by letting the cookies cool down and then putting cream cheese frosting or ice-cream between two cookies.
WHOLE WHEAT BREAD RECIPE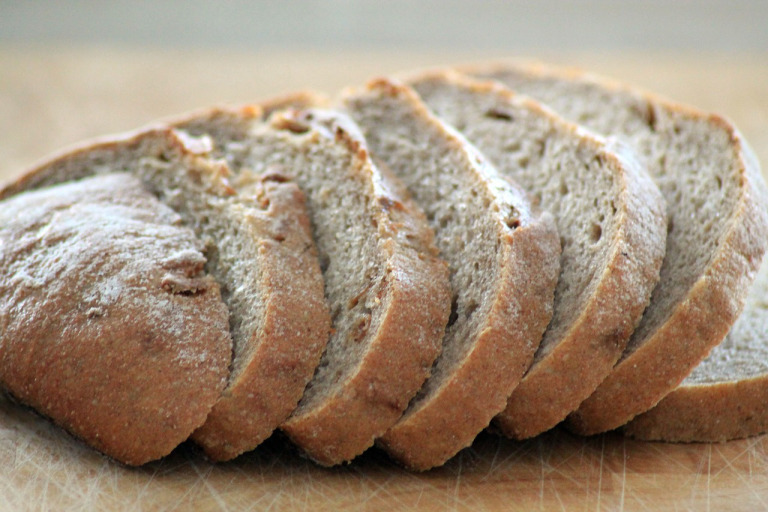 The dough of the bread can be prepared easily with our food processor. Here is a recipe to make whole wheat bread at home.
Dissolve 1 tbsp sugar in 1 cup warm water
Add ½ tbsp dry yeast and stir and keep it aside for 10 min
Sieve 3 cups whole wheat flour with 1 tsp rock salt
Add yeast mixture, 2 tbsp butter, and 2 tbsp yogurt
Mix everything and knead the dough
Add water as required
Knead the dough till smooth
Brush the dough with water, cover and leaven in a bowl for 2 hours
Punch the dough and deflate it lightly
Roll the dough to achieve a cylindrical shape with flattened sides
Place the dough on a greased pan
Cover the dough and leaven for 1 hour
Preheat the oven at 220 degree C for 20 min
Place the bread in the oven and bake for about 25 min
Baking Tip:
check if the bread is baked, tap the bread to check if the bread sounds hollow
Make it Marvello-us Tip:
Larger batches of bread usually cost less. The 'convection' feature in Marvello helps in baking even large batches of bread evenly and quickly. The convection mode circulates the air and helps brown the outer crust while keeping the inner part soft.
BAKED PASTA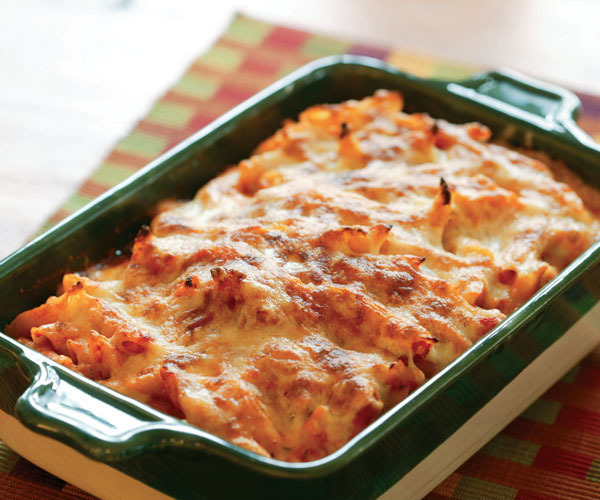 Baked pastas are great comfort food. The flavour and cheese make the mouth salivate. Marvello OTG is great for baking pastas, lasagnes, and more.
Boil water in pan with a little salt
Add 500g penne pasta and cook till a little firm than al dente and drain water
Pour cold water over the pasta
Preheat oven to 175 degree C
Heat 2 tbsp olive oil in a pan over the cooktop
Add bell pepper, zucchini, and cook for 2 min
Add 1 tsp dried basil, 1 tsp dried oregano, and cook for 1 min
Stir in 750g pasta sauce
Drain the pasta and add to the sauce
Grease a glass oven tray with olive oil
Pour half of the pasta in the tray
Top it with 5 cup of shredded mozzarella
Layer it with the other half of pasta
Again top it with 5 cup of shredded mozzarella
Bake for about 30 min or till the cheese melts and turns brown
Baking Tip:
Practice makes you perfect. If the pasta tends to dry up while cooking, do not add the cheese at first. Cover the pasta with an aluminium foil and bake for about 20 min. Then remove the foil, add the cheese, and bake.
Make it Marvello-us Tip:
Marvello OTG comes with the USP that allows you to set timer up to 2 hours, unlike most other OTGs that have timers up to 1 hour. This allows you to bake lasagnes, meats, etc, in one go rather than having to set the timer twice.
VANILLA SPONGE CAKE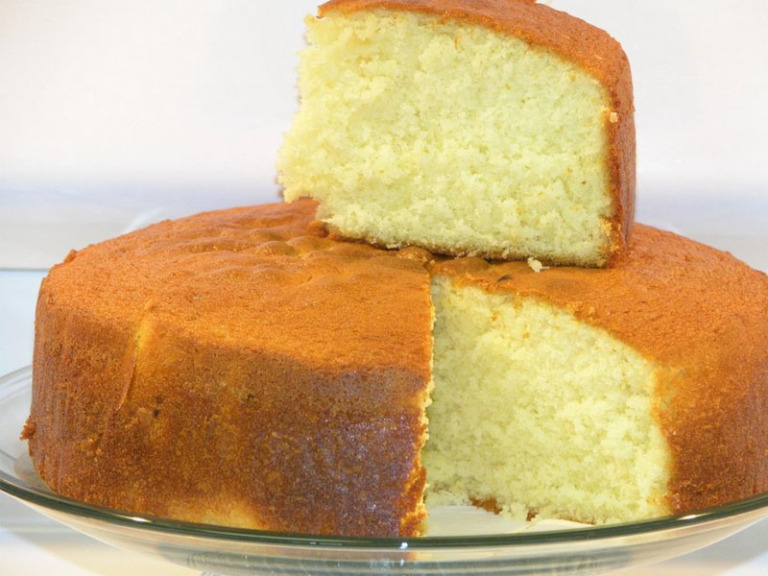 A basic vanilla or chocolate sponge cake is a very versatile option for cake lovers. You can eat it hot or cold, add in nuts, choco chips, etc, with ice cream or with chocolate sauce, etc. Follow this super easy, yet marvello-us recipe and make it in your own kitchen.
Sieve 5 cup all-purpose flour with 1.5 tsp baking powder
Grease a cake baking tin
Mix ¾ cup butter and 1 cup powdered sugar until smooth
Mix in 3 eggs, 1 at a time
Fold in the flour, 1 tsp vanilla essence, and 5 tbsp milk
Pour the mix in the baking tin
Bake at 200 degree C for 30 min
Put in a tooth pick; if the pick comes out clean, the cake is ready, else it needs to be baked more
Take the cake out of the tin and invert
Baking Tip:
To replace eggs in cake batter, whisk together and add 2 tbsp water, 1 tsp vegetable oil, and 2 tsp baking powder for each egg.
Make it Marvello-us Tip:
To make a chocolate sponge cake, sieve 5 tbsp cocoa powder along with the flour and follow the rest of the recipe as it is.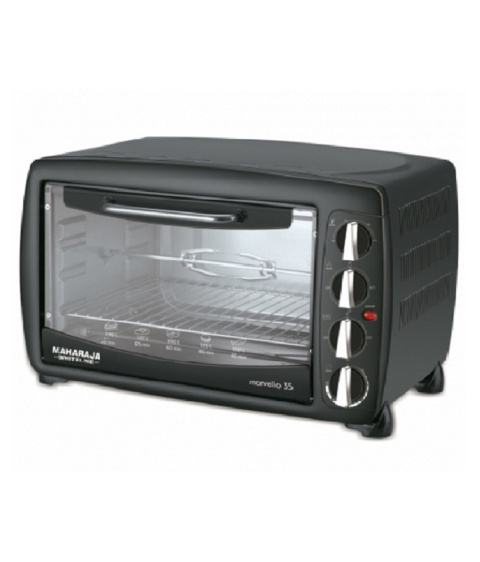 Let us know in the comments section below that how you find these bake recipes with Marvello OTG.
For more info, you can reach us on www.facebook.com/maharajawhitelineindia or tweet at @MWhiteline.