IS INDIAN CHINESE BETTER THAN AUTHENTIC CHINESE FOOD?
By Maharaja Whiteline on 19 September, 2018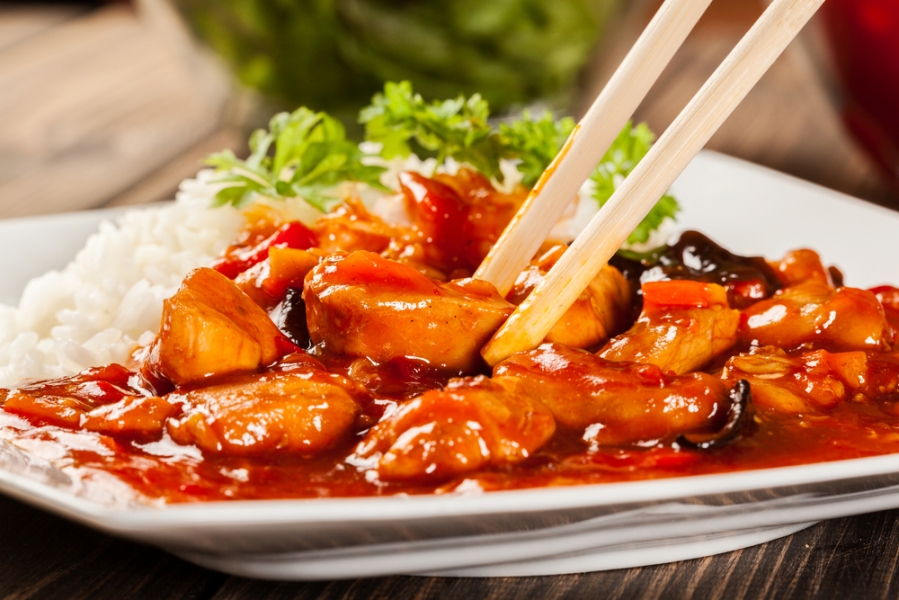 We all claim to love the Chinese food! The red Szechwan sauce is the dip that stokes fire in our bellies. We love that spicy and greasy after taste while chowing down noodles or the searing heat on our lips while we tear away at a chicken lollipop. We slurp away at a spicy broth of meat and veggies and call it Chicken Manchurian. If you can relate to any of this, you have experienced a local cuisine we lovingly call 'Indian Chinese'. Indian Chinese food is a spin-off of the authentic food from China, that's soaked in the Indian flavours, spices and herbs. It is a fusion of two cultures and a testament of Indian hospitality; we welcome all cuisines!
So what's real Chinese food about? It surely isn't always red in colour, it has some exotic meats and a different set of spices not common to India. Did you know that Peking Duck is national dish of China? It is a national treasure and always prepared with meticulous attention to detail. Everybody has a favourite part and they are fiercely guarded about those cuts. Another authentic Chinese favourite is Jellyfish! Almost like revenge, it's served cold, tossed with green onions and sesame oil. Try picturing that, and ask yourself if it gets you salivating now? Another delicacy is the 'Phoenix Claws'. While chicken feet are simply disposed in India, the Chinese spice it up and make a soup of it. That surely must have whetted your appetite! Before you scramble away, let us introduce you to Mapo Tofu, a zesty Szechwan preparation which pours a fiery red ground pork sauce over soft tofu, black beans and green onions. Even though Mapo Tofu seems the friendliest of all the dishes it would taste far too different from your regular Indian Chinese food.
Every cuisine is unique and you can't really say one cuisine is better or the best. Indianising 'Chinese' food has been nothing short of food revolution. It's quickly spread across the country, leaving people busy licking fingers, smacking lips, feeding hungry stomachs at reasonable price.
We're sure you've tried the Indian Chinese food, but have you tried authentic Chinese food? How was your experience? Do share it in the comments below.