HOW TO PREPARE YOURSELF FOR THE UPCOMING FESTIVE SEASON?
By Maharaja Whiteline on 24 September, 2018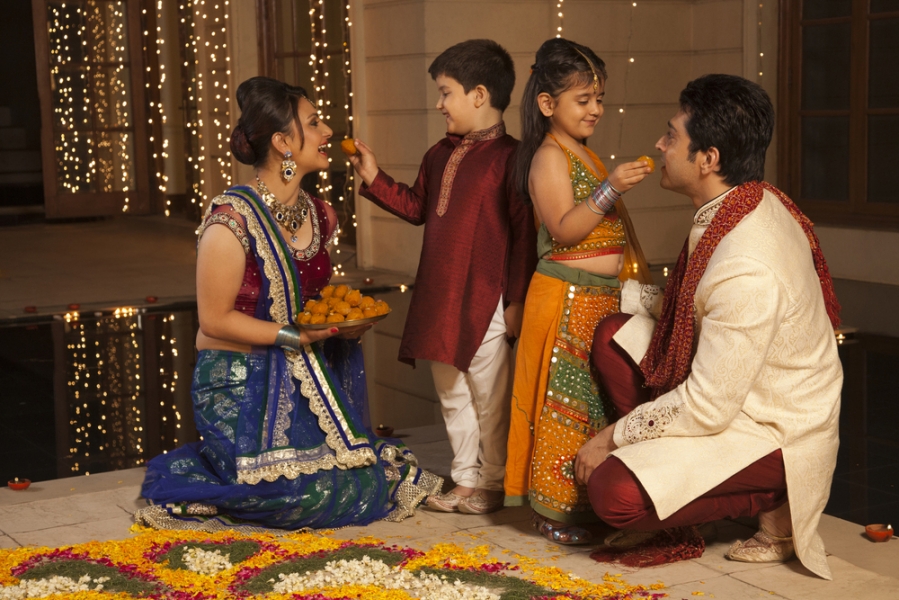 The festival season is just round the corner and we all want to be best prepared when it comes. We bring you a list that will help you plan up better and avoid the last minute rush and regret by starting early.
So, let's get ready to welcome the festive season:
Start with festive cleaning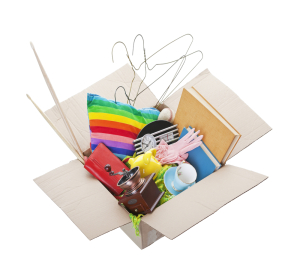 We know that with the pollution levels outside, it is not possible to close the cleaning chapter. But there are a few things you can take care of. Sort your things according to what you need and what you don't and de-clutter your house. Donate the things that you do not need, but are in a usable condition. Wash your curtains and upholstery now, and use a steam iron to sanitize them later.
Redecorate your house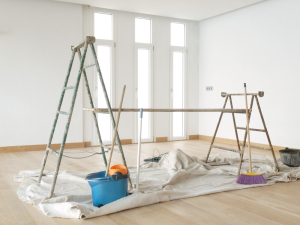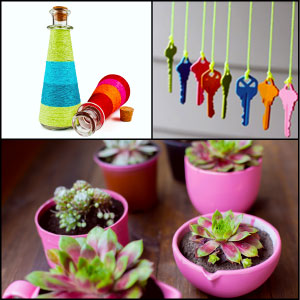 Why go for house painting right before Diwali, when you can get it done now and it will still look as new on Diwali? Avoid the rush during Diwali time, when you already have a thousand errands to run and when it is hard to find painters. Hosting a party at home? Get the repairs/beautification done beforehand. If you don't wish to go for any expensive changes, go for some cool or quirky DIYs and make your house party-ready. You can do something as simple as making kitchen planters using old ceramic tea set, adding colour to your dining table by covering salt and pepper shakers with colourful yarn, or creating a wind chime from old keys, paints and some yarn. Sometimes very small and simple things can really change the look of the house. It is not necessary to spend a bomb and repaint/refurbish the house every year. You can find some year round inspiration on our Facebook page.
Figure out your menus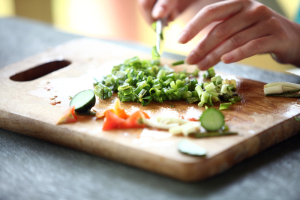 Card parties are really popular during Diwali time. Families get together during the festivities and celebrate. The hosts want to prepare some good food for everyone. So, in case you are playing the host this time, figure out the menu before time. If you are planning to make something that you have never cooked before, try it at least once before serving it to the guest. Maharaja Whiteline kitchen appliances will help you make things easier. You can also take some cues from My Maharaja recipes. These recipes are also good if you are attending somebody else's party, but want to make something special, or if you are going to a potluck party.
Look your best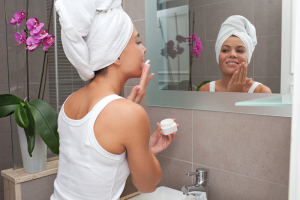 Everyone wants to put their best foot forward during festival celebrations, be it Durga Pooja, Diwali, or any other. We usually wake up to this desire only in the week leading to the festival and pray for the weight loss, clear skin, better hair, etc., which obviously doesn't happen overnight. So start with your grooming routine at the earliest and get results by the time the festivities start. Start exercising or start eating clean or do both. Drink lots of water for clearer skin. Do hair spa at home. Pamper yourself for a more confident and healthier you.
Shop in advance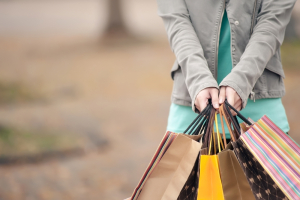 Season sales start before the festival time. Try to do the shopping in the beginning. Not only will you be able to find the better stuff, but you will also be able to avoid the last minute rush and panic in which you end up buying things just because you don't have enough time to explore the market. Also, this will help you better manage the finances and not put too much pressure at once. Kitchen appliances are a great gifting option. They are considered as an auspicious buy around festival season. Maharaja Whiteline has some great kitchen appliances and home comfort appliances that are great for gifting as well as keeping purposes.
Hope you find this list helpful! Let us know your views in the comments section below. You can also find us on www.facebook.com/maharajawhitelineindia or tweet at @MWhiteline.