HOW TO LOOK YOUR BEST DURING RAINS?
By Maharaja Whiteline on 24 September, 2018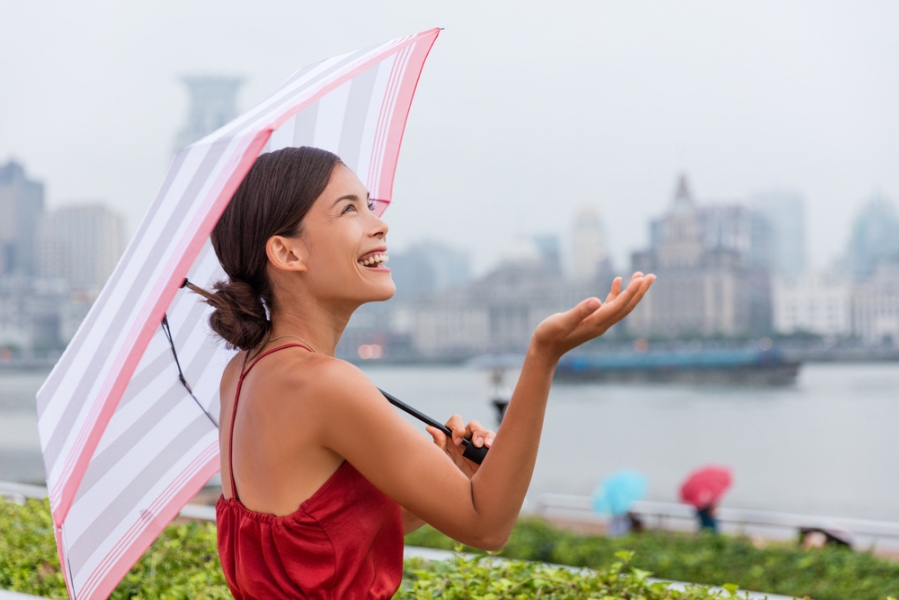 Unlike RaveenaTandon, Kareena Kapoor, and Katrina Kaif, most of us don't look ravishing during monsoon. Forget ravishing, most of us don't even like the way we look, during monsoon. The humidity and the downpour makes it difficult to control frizzy hair, break-outs on the face, makeup smudges, and wet and clingy, irksome clothes.Follow these easy tips to look smashing even on rainy days:
Hair care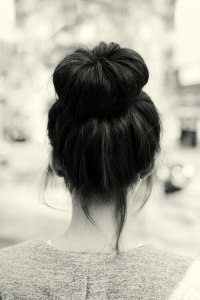 Monsoon is equivalent to frizz for most people. At those moments you just wish your hair looked like XYZ. Well, the good news is that they can, if you follow these hair care tips: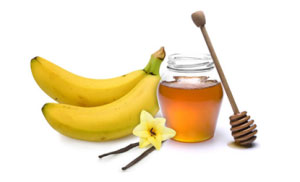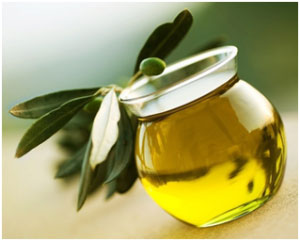 Wash hair 2-3 times a week to take out sweat and humidity, which can cause dandruff and itchy scalp. Follow it with a good conditioner.
Never tie up wet hair. It traps the humidity around the scalp and causes hair problems. Also do not comb wet hair, as it leads to hair breakage.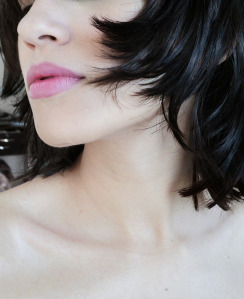 Skin care and makeup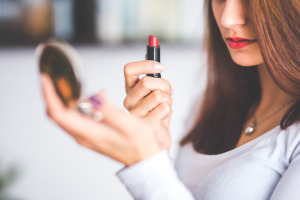 Even the most blessed amongst us can't claim to have flawless skin during monsoon.
Here are some skin care and makeup tips that you can follow for better skin and looks:
Wash your face 2-3 times a day, to get rid of sweat, oil and germs. It is necessary to use a toner during monsoon it helps to control microbial activity on the skin that happens due to humidity
Do not skip the sunscreen even if it cloudy outside
Do not keep your face wet for a long time. If you stay out in the rain for a long time, wash your face with lukewarm water and pat dry
For oily skin, increase your water consumption to reduce the oiliness; for dry skin, use good moisturizer
Use a good scrub to gently exfoliate skin and remove dead skin cells
Skip foundation, instead use powder on oily areas
Use water proof eyeliner and mascara, skip kajal to avoid eye-infections and use matte colours on the lips
Clothes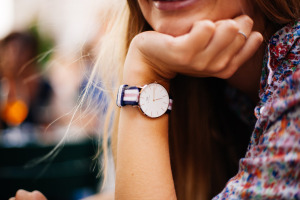 Here are a few tips on how to dress up to face the rain:
Wear light fabrics like cotton which dry easily
Avoid wearing leather and suede shoes
Wear loose fitted clothes while going out in the rain to avoid clingy and irksome wet clothes
Opt for like water proof watch
If you need to wear fancy shoes, carry a pair of flip-flops to wear when you step out in the rain
Steam Iron can handle tough creases in multiple types of fabrics and are not difficult to use. To enjoy crisp seams and wrinkle free garments, don't forget to check out Maharaja Whiteline Garment Care range.
Let us know how it went in the comments below or on www.facebook.com/maharajawhitelineindia. You can also tweet us @MWhiteline and share with us your favourite tip.