HOW TO KEEP YOUR HOUSE FRESH AND CLEAN ALL YEAR ROUND?
By Maharaja Whiteline on 24 September, 2018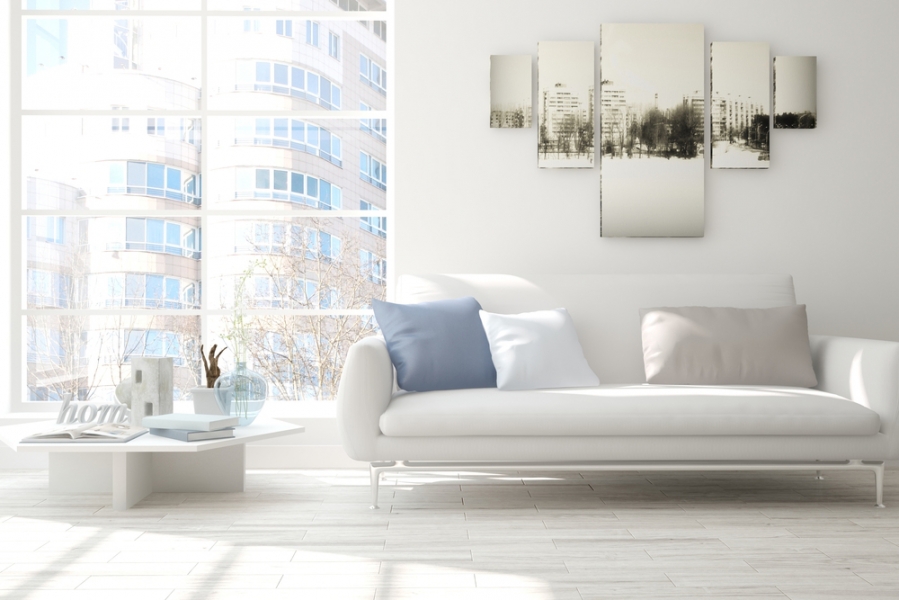 The pollution level outside is alarming. The least one can hope for is clean surroundings at home and good health for oneself and for the loved ones. Sanitizing and cleaning the house is not as difficult as people believe. Life gets easier with Maharaja Whiteline Garment Care range.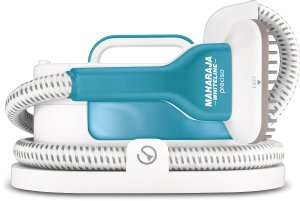 Here are some hints on how to use it for a more hygienic home:
Sanitize the curtains:
Your curtains can be a breeding ground for germs and can carry a lot of dust. Taking them off and washing them often is not very convenient as it takes a lot of time and effort. Use Maharaja Whiteline steam iron instead. Its powerful vertical steam works really well on the curtains, without the need of even taking them off the hooks. The added advantage is that you get neat-looking wrinkle-free curtains. Lesser washing, also makes the fabric and colours last longer.
Sanitize the upholstery: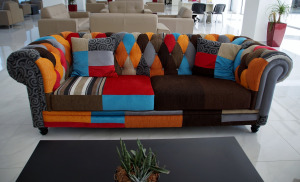 Soft, warm, and comfortable surfaces like sofas, cushions, etc., can be the house for many disease-causing pathogens. But that doesn't mean that you start running away from them. Use the garment steamer to sanitize fabrics and foam.
Sanitize the toys: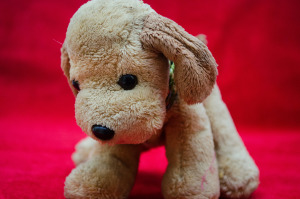 You cannot always run behind the kids, telling them not to put their mouth on the stuffed toys or hold them close. Instead, ensure that the toys are clean. Use Maharaja Whiteline Garment Steamer to make them safe for children.
Sanitize bed linens: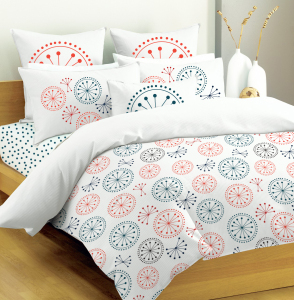 Remember the feeling that fresh bed linen gives? In this busy life, it is not possible for everyone to change and wash the linens every day. But, that doesn't mean that you can't experience that feeling often. Use Garment Steamer to sanitize your bed. It takes less than 2 min to get ready, so it is convenient to use on regular basis.
Sanitize carpets and rugs:
Stay free of worry as your kids play on the floor. Deodorize and sanitize the carpets and rugs with a dry iron and let kids be kids. Maharaja Whiteline Garment Steamer is your full home solution for quickly & efficiently removing all the wrinkles and sanitizing the house. The ergonomic handle, compact design, multiple attachments for many different purposes, large steam head, continuous and easy refill design, and integrated cord storage make it amazing.
Let us know, in the comments section below, if we have missed anything. You can also find us on www.facebook.com/maharajawhitelineindia or tweet at @MWhiteline.