ESSENTIAL TIPS TO A HEALTHY HOME
By Maharaja Whiteline on 24 September, 2018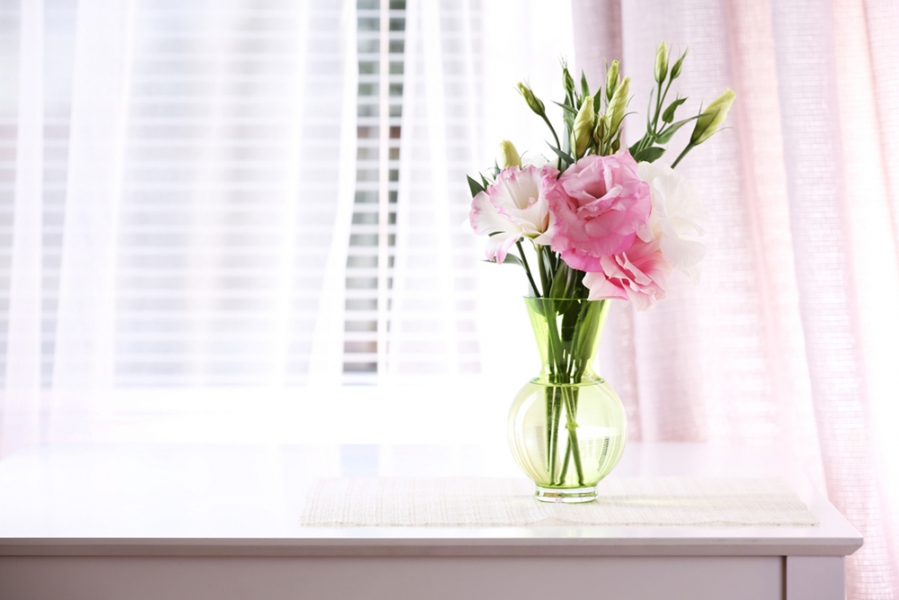 Simple modifications to your daily routine may help you keep germs that cause infections, like the cold and flu, and allergens at bay. By doing the following simple things you can make your environment healthier and safer for yourself and your family.
For living areas:
Make your marble shine: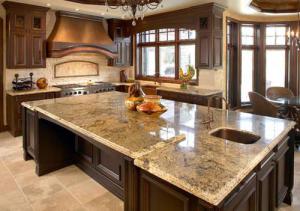 Mix a few tablespoons of baking soda into a quart of water, wash your marble with it and let it air dry. Now, dip a clean rag into crushed chalk, wipe down your marble, then rinse and dry with the two cloth method (use one cloth to spread the water, using it like a cleanser, the other to quickly dry it)
Deep clean your carpets: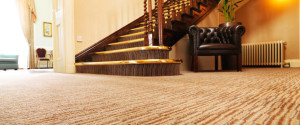 Mix 1/4 cup salt, 1/4 cup borax (sodium borate) and 1/4 cup vinegar, then apply this paste to deep stains or heavily soiled sections of carpet. Allow the paste to sit on the carpet for several hours until it dries completely, then vacuum it away.
Control dust: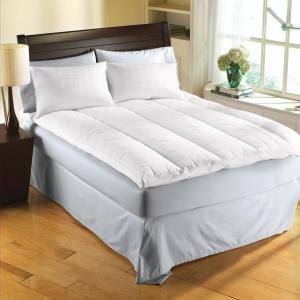 To minimize accumulated household dust, display hard-to-clean collectibles behind glass doors. Keep dust mites at bay in the bedroom, by putting allergy-control covers on mattresses and pillows, and be sure to wash your bed linens weekly in hot water and dry on high heat.
Create your DIY rust remover: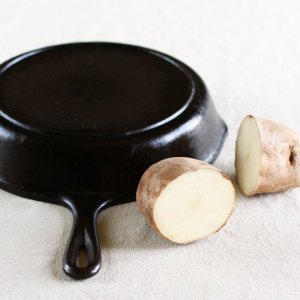 Cut a potato in half, and then dipping the cut end in dish soap or baking soda. Apply the soaked end to the rusted area and rub. To keep going, just cut the potato's top layer and re-apply the soap.
Open up your windows:
To allow for natural ventilation during mild weather and air exchanges while cleaning, open up the windows. Keep windows operable and unobstructed so it's easy to do so. It's best to place windows on multiple walls to allow cross ventilation.
Keep your upholstery clean:
For any type of stain, whipped detergent works well. Fill a container with half dish detergent, half water, and use a hand mixer to whip it up. Use a rag to rub the froth into the spot, and then rinse with water.
For living areas:
Use antibacterial solutions: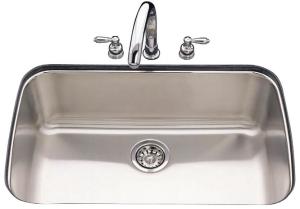 Clean your kitchen sink and counters with antibacterial solutions after each use. Bacteria left from meats and vegetables can flourish and get on your hands, utensils or other foods you are preparing.
Smart cleaning: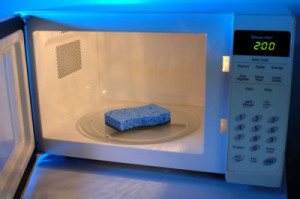 Sanitize sponges by tossing them into the microwave or dishwasher. Make sure countertops and cutting boards are nonporous, and clean them regularly. Also, look for cleaning products that are made from plant sources rather than petroleum and that are free of chemicals that can irritate (such as chlorine) or pollute (such as phosphates).
Clean burnt and scorched pans:
If there are any super stubborn marks that don't come off, make a paste of baking soda, a dash of vinegar and a couple of drops of water. Leave the paste on the marks for a while and return to clean as normal.
Clean grease from kitchen surfaces:
Pour undiluted vinegar into an empty spray bottle and apply generously to the greased surface. Let sit for 5-10 minutes, then wipe clean with a dishcloth or non-abrasive scrubber. If all else fails, a surprising grease remover is none other than —grease! A natural vegetable oil on a paper towel can remove a really difficult stain.
For the laundry:
Use chalk to remove grease stains: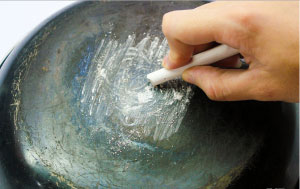 Instead of using extra laundry detergent to pre-treat, we turn to our old school friend: WHITE CHALK. Simply rub onto greasy stains and the chalk powder will absorb the grease, making the stain easily removable by the laundry soap in the wash. It works wonders for everything from lipstick to bacon grease.
Make your own clothing freshner and dewrinkler:
Take 2 tbsp of white vinegar, 2 tbsp of fabric softener (use a natural/organic softener) and 6 to 10 drops of your favorite essential/scented oil or try vanilla or almond extract. Pour all of these into a 16 ounce fine mist sprayer and fill the remainder with distilled water. Shake, spray and rejuvenate!
Do you always wear well maintained clothes? Then check out our garment care products range to maintain your clothes all by yourself very easily.