AWAITING THE DO IT ALL DIWALI
By Maharaja Whiteline on 21 September, 2018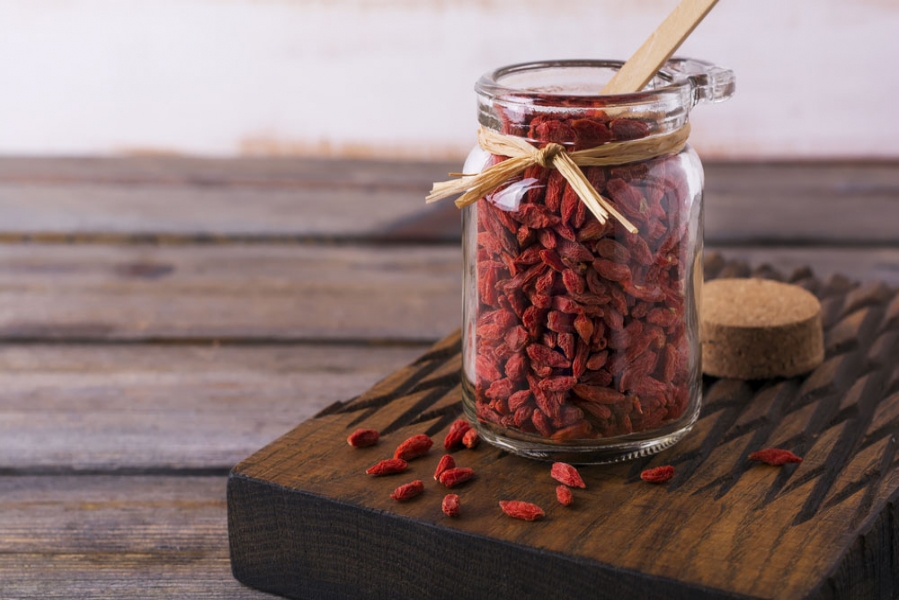 Soaked In the spirit of the festive fervor, the months of October and November are special for people of all age groups. A season of joy, celebration and a festive mood prevails everywhere. From spring cleaning to redecorating to exchanging gifts and dishing out delicacies, all of us have a To Do list around the days of Durga Puja, Dusshera and Diwali.
Amidst the celebrations and the activities, we often resort to desperate measures to clean, shop, cook and gift, mostly to save the last minute worries and for the ease of convenience. But end up compromising on the quality of the products and services involved. To ensure there is perfection in every task this Diwali, here are a few DIY tips and a quick checklist that can win you compliments without having to go out of your way or building a hole in your purse.
SWEEP IT CLEAN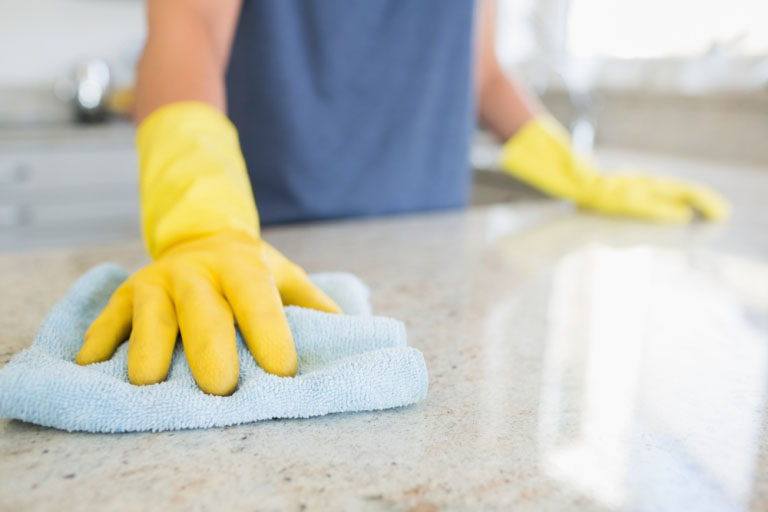 Use citrus peels (orange, sweet lime) and mix it with vinegar, keeping it for 2-3 days. This liquid is a refreshing disinfectant for floors, walls and window panes
To make your own room freshener, use an empty spray bottle, fill it with water and add orange peels, a stick of cinnamon and some nutmeg
Invest in a steam iron to re-instill life to your upholstery, curtains, festival clothing and winter wear.
REFURBISH TO REDECORATE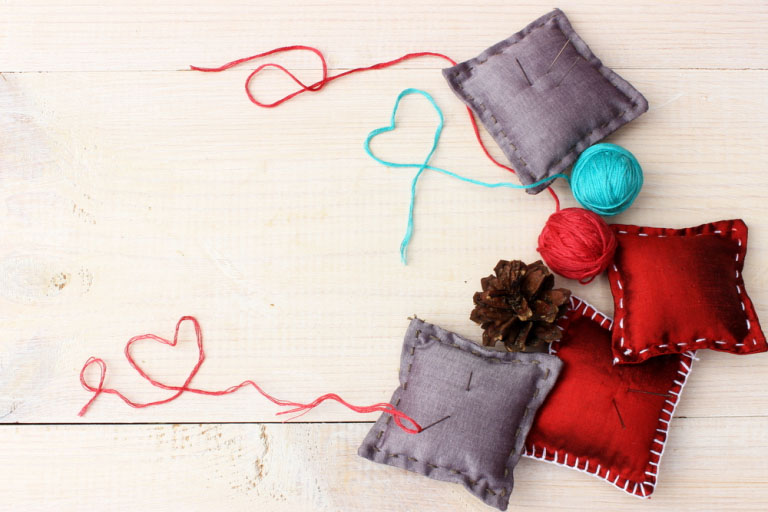 Do not discard old saris and fabric material which is out of fashion. Use this to get ethnic cushion covers and bolster covers to pep up your living area.
Collect some ice-cream sticks to create designer holders for indoor plants and even your stationery.
Waste wooden logs can be used to create a frame for your personal picture wall and can be the highlight of your room.
GIFT A DELIGHT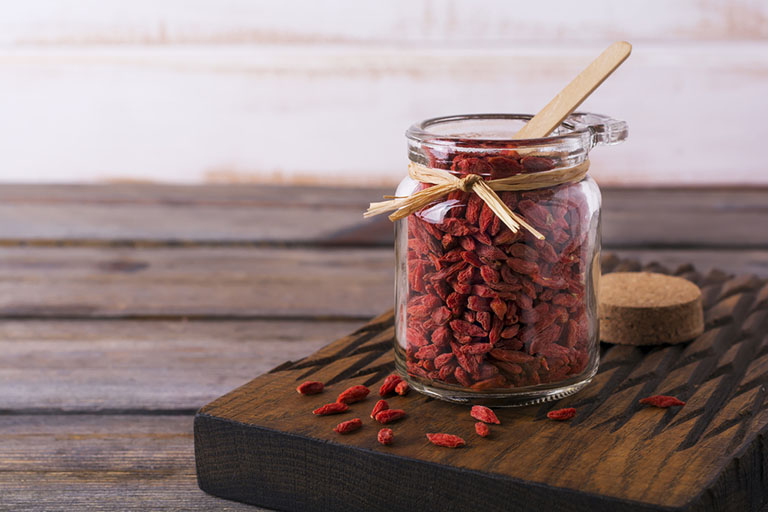 Ditch the conventional dry fruits to create special DIY gifts. Buy mason jars and fancy glass bottles from wholesalers and fill these up in layers with dried berries( cranberries, blueberries) and health seeds (flax, chia) and get ready to be complimented.
Gift smart with handy appliances that are economic and utilitarian at the same time. Stylish hand blenders and mixer grinder that are a great way to impress your friends and family.
Buy solid hued cushion covers or bedspreads and use them to show your creative side. Create designs using stencils and paint them with perky fabric colors (many options available at regular stationery stores).