5 WAYS YOU CAN MAKE YOUR SISTER FEEL SPECIAL THIS RAKHI
By Maharaja Whiteline on 24 September, 2018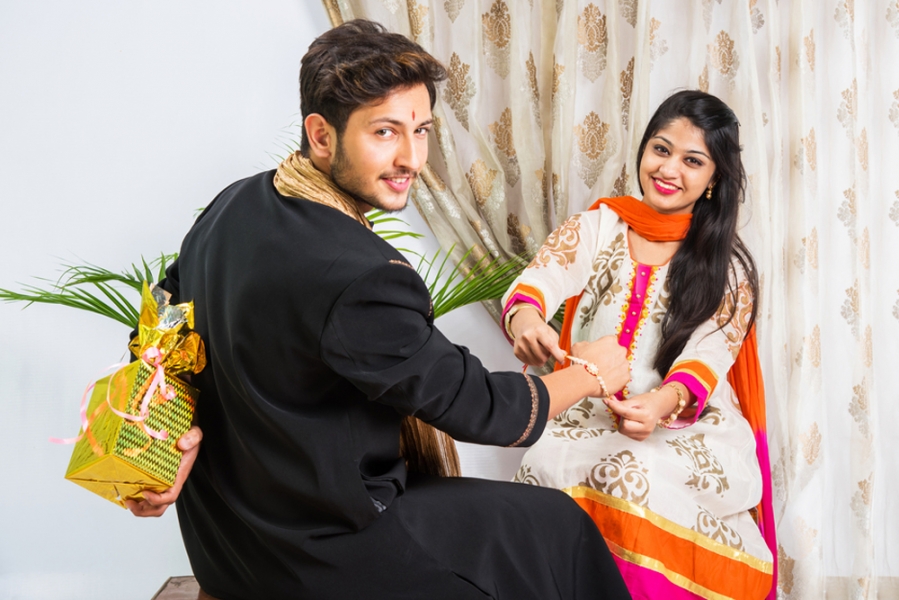 Raksha Bandhan is a festival on which brothers usually wake up at the last moment and realize that they need to get a gift for their sisters. With paucity of time and panic that is caused by last minute rush, they usually end up with cliche gifts like chocolates or shagun, even though they wanted to do something special for their sisters on the day.
You can have an effortless and convenient cooking and get a suitable product at Maharaja Whiteline Kitchen appliances range to make your sister's favourite dish.
If you are a brother don't let that happen this time!
If you haven't still figured out how you want to make Rakhi special for your sister this year, here are a few cues you can take and get to action:
Cook for her: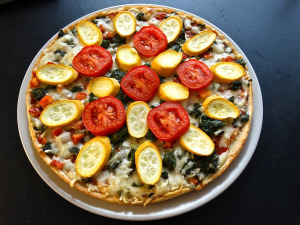 Knowing your sister's favourites shows care, and there is nothing better than preparing one of them for her. You might not be the best chef in the world, but it's the thought that counts. She would nevertheless love it. This gift is great for anyone willing to put in the effort
Sponsor an outing/a vacation for her: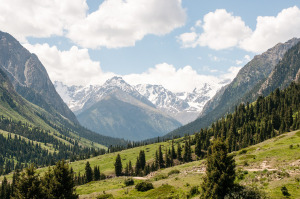 It could be to the nearest place for dinner or some adventure camp with friends/family or a foreign trip, if she likes going out, she would absolutely love the surprise.
Give her something personalized: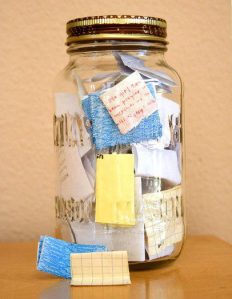 If she doesn't like fancy gifts, do something sweet that makes her smile ear to ear. One possible idea is write some memories, positive thoughts, and wishes on small pieces of paper. Buy a cutesy Mason Jar and put the folded paper chit in it and gift it to her. You can do as little as 7 pieces for her to start her morning with for a week, as many as 52, to take care of her Monday blues for the whole year, or any significant or random number to just cheer her up when she needs it.
Know her wish list and fulfill a wish:

Remember the time she loved that cool watch, but couldn't buy it or that book series that she has her heart set upon? The key is in noticing her needs and wants. But, life is busy and it is hard to recall things at the right time. So, ask her closest friends to help you out. If even that doesn't work out, ask her what she wants to buy or take her out for shopping and surrender your credit card or wallet. And of course, don't forget to carry her shopping bags! If you really want to keep it a surprise and not ask her directly, get her something that makes her life easy like Maharaja Whiteline kitchen appliances.
Make her feel like a queen: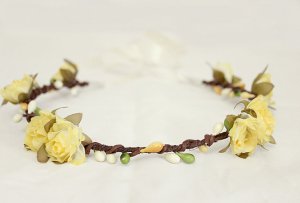 Let her decide how she wants to spend the day and just go along with it. Motivate her to share her bucket list with you. Go where she has always wanted to go. Relive some childhood memories. Spend time with her and strengthen the bond between you.
Let us know how it went in the comments below or on www.facebook.com/maharajawhitelineindia. You can also tweet us @MWhiteline and share with us your favourite tip.