12 FUN AND FESTIVE ACTIVITIES
By Maharaja Whiteline on 24 September, 2018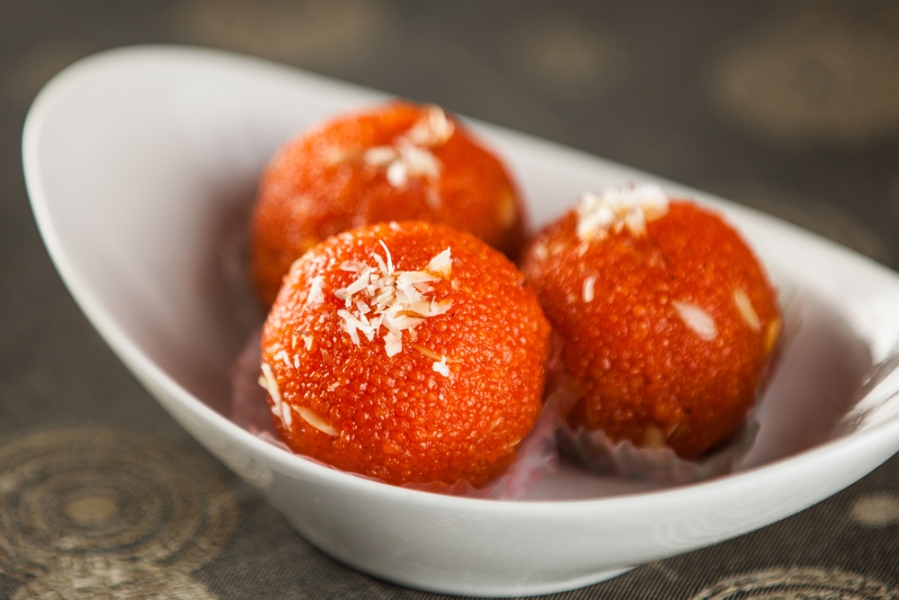 Do you look forward to the festive season and engaging in fun activities? We absolutely do! J The festive music of Navratri, diyas and colourful rangolis of Diwali, unique household decorations, devotional songs, warmth and comfort of family get-togethers and most importantly festive FOOD is here!
This time of the year is fun and special as you and your loved ones enjoy festivities together. If you need a little help coming up with a few festive activities, we have a list of 11 things to help you get started.
Make DIY festive cards
If there's one thing you want to hand-make this festive season, avoid the generic store-bought cards and opt for a personalized card. Gather some craft materials and create fun festive cards with meaningful messages written on them. Give them in person if you can or attach them to gifts.
Visit a temple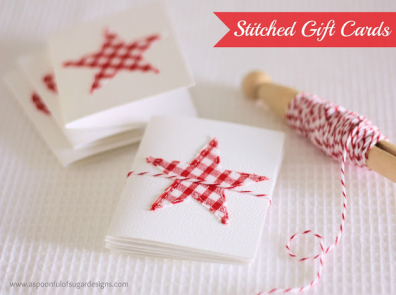 If you're a spiritual person, visiting a temple will certainly get bliss to your inner-soul. Watch various rituals performed, festive colours and special decorations of the deity and don't forget to indulge in delicious Prasad later!
Visit family and friends
Take a moment to visit family and friends. Who doesn't like good company, especially during the festivities? Good company, great conversations and yummy food dishes make for a perfect festive celebration. Remember that your time and words are special, share them with people you care about.
Donate clothes to the under-privileged
As we celebrate the festive season, there are many out there that cannot – for a host of reasons. Consider donating clothes / bags / shoes / books etc to someone in need and make them smile. We assure there is no better feeling in this world than seeing them wish and smile at you.
Make Ladoos together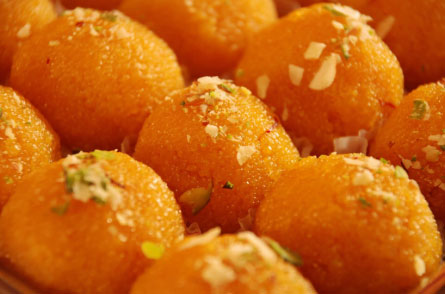 The festive season isn't complete without making some ladoos. Some people consider making desserts as a part of their family tradition. Desserts like gulab-jamun, kheer, malpua represent the festive season. It is a fantastic activity and a famous one amongst the ladies! This dessert is a favourite of all and is prepared for any religious rituals or on any special occasion.
Religious or cultural traditions
Navratri celebrations are not the only celebrations occurring in the year. Take a moment this festive season to learn a little about other cultures around the world. Learn about their cultural traditions and rituals they follow. This is an opportunity for children to gain a greater appreciation of diversity around the world.
Help feed the needy
If you are not comfortable or able to donate clothes / books to the needy, then consider donating food and take out some time to spend with them. Many people in the country starve and this could be a thoughtful gesture to help them.
Chant devotional songs together
Take some time out to spend with family/friends and sing songs that lighten your mood and encourage festive cheer. Sing along! Doesn't matter how you sing, these songs are gentle reminders of this festive season of caring and joy.
Dress up for family get-togethers
Family get-togethers are always fun and festive! Perhaps you don't dress up for casual dinners every day or every year, but consider dressing up for family dinner this year. Bring out your festive side and make it a day to remember.
Host a potluck dinner at your home
Gather family and friends in your home and entertain them. As the host you can provide the main dish, beverages and desserts. Invite guests to being a side dish, contributing elements to create the full meal. A potluck festive dinner is a great way to encourage people to share their cooking skills. Keep it festive!
Make a festive toran / kandil
During festive occasions, adorn the door way of your homes with traditional door hangings / toran. This is a fabulous way to enliven and maintain the festivities.
Gift your loved ones

And lastly, it's the gift that matters! Looking for a perfect festive gift? Invest in our Maharaja Whiteline kitchen appliances and home comfort products. You can also gift your dearest friends and family a lovely breakfast appliances and garment care products from our range.